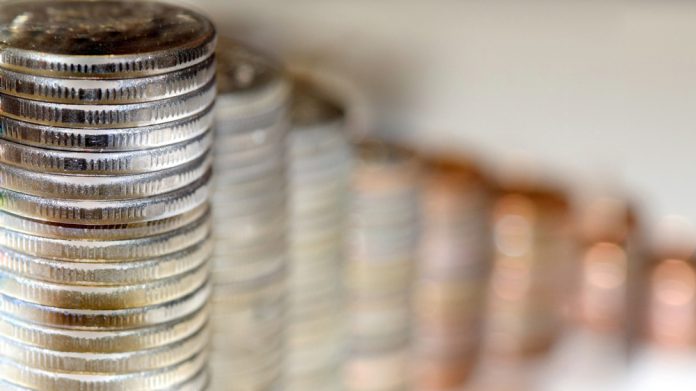 Nueva Codere is "consolidating its recovery after the pandemic" after a recovery across most operational markets, in addition to an online uptick, led the group through the third quarter of the year.
Coming after a Q2 that saw the group look to maintain its recovery to reach 2019 levels before the close of the year, revenue increased 47.2 per cent year-on-year to reach €343.4m.
This, said Codere, saw recovery reach that of three earlier years earlier, which was driven by a lifting of restrictions when contrasted to prior periods as well as a "strong recovery" in most markets.
Adjusted EBITDA through the period closed at €57.4m, up 74.8 per cent from €24.6m YoY, which is primarily aligned to a "solid performance" in Argentina. AEBITDA margin reached 16.7 per cent.
"The gradual recovery of activity and the cost containment measures implemented allow us to continue consolidating the operational normalisation of the business during 2022," the group noted.
Delving deeper into the company's main markets, Argentina continued to take the lion's share of revenue with €98.6m, up 146 per cent YoY and reaching 122 per cent of pre-pandemic levels, due to an increase in the average spending per visit.
Italy saw revenue come in at €68.2m, up 4.4 per cent from Q3 2021 and recovering 83 per cent from the years earlier, while Spain closed the July to September time frame at €40.7m, an increase of 7.4 per cent YoY to reach almost 88 per cent of its Q3 2019 performance.
Elsewhere, Mexico is said to be "recovering gradually after the negative impact in the second quarter of promotional restrictions and the ban on smoking". Revenue closed this latest reporting period at €61.4m, up 44.2 per cent YoY and coming in at around 81 per cent of that gained in 2019.
Uruguay reached revenue of of €21m, a rise of 116 per cent from 2019; Panama totalled €19.2m, which represents a recovery of 98 er cent of pre-pandemic revenues; and Colombia came in at €5.3m, up 26.6 per cent YoY and gaining 110 per cent of that reported in Q3 2019.
On an online basis, where results are presented independently, the third quarter also "performance positively" via revenue growth of 51.5 per cent to €29m driven by Mexico and Spain.
During Q3 2021, Codere boasted 45,511 machines, 142 game rooms, 1,052 arcades, 172 sports betting venues and 8,148 bars.