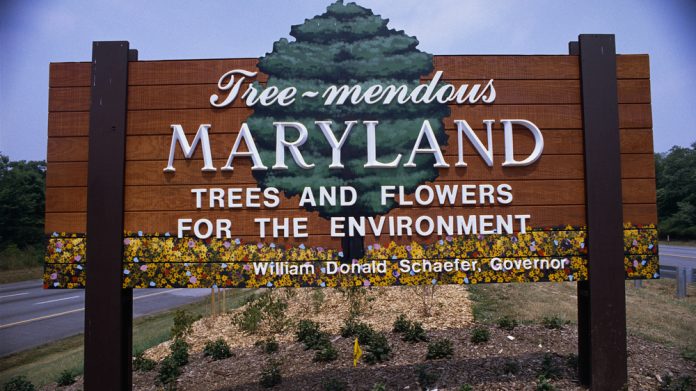 Maryland has taken a significant step towards debuting online sports betting, which could take place as early as this month, after the first licences were issued.
This was undertaken by the region's Sports Wagering Application Review Commission, which issued an initial 10 certifications to a range of the state's organisations.
These regulatory green-lights were issued to Bingo World (BetRivers), BetMGM Maryland Sports (BetMGM), Crown Maryland Gaming (DraftKings), CZR Maryland Mobile Opportunity (Caesars), Greenmount (Parx Interactive), Live Casino! and Hotel (FanDuel), Long Shot's (Betfred), Maryland Stadium Sub (Fanatics Sportsbook), Penn Maryland/Hollywood Casino (Barstool Sportsbook) and Riverboat on the Potomac (PointsBet).
SWARC cautions that this move does not permit each to begin taking wagers immediately, with those businesses listed to work alongside the Maryland Lottery and Gaming to complete operational requirements before a final approval is issued.
"The last step for each applicant is the successful completion of a controlled demonstration of its systems and procedures, which involves live wagering by customers at specific dates and times approved by Maryland Lottery and Gaming," SWARC noted.
Under Maryland's sports wagering law, the Commission is authorised to conduct a competitive process to award up to 60 mobile and up to 30 class B retail licences. A 45-day application period ended on October 21, 2022 during which SWARC received 21 and six applications, respectively.
Maryland Governor Larry Hogan today issued a statement earlier in the week after the Maryland Lottery & Gaming Control Agency suggested that mobile sports wagering could commence in time for Thanksgiving.
"Today we are proud to report that sports fans can finally plan for the official launch of mobile sports betting in the State of Maryland," he said
"To reach this point, we have had to overcome countless legal, political, and bureaucratic delays that threatened to push back the launch past the Super Bowl next year.
"It was completely unacceptable to me, and we spent months pressing for decisive action. Thanks to those efforts, and after repeated interventions by our administration, we now anticipate the launch of mobile sports betting this month, and we are cautiously optimistic that it will be in time for Thanksgiving.
"I want to thank everyone at the Maryland Lottery & Gaming Control Agency for their work to help us accelerate the process, and we look forward to a successful launch very soon."
Hogan had previously been critical of hold-ups regarding a go-live date for mobile sports wagering, which immediate action called for in June amid a target to kick-off the activity in time for the start of the National Football League regular season on September 8, 2022.