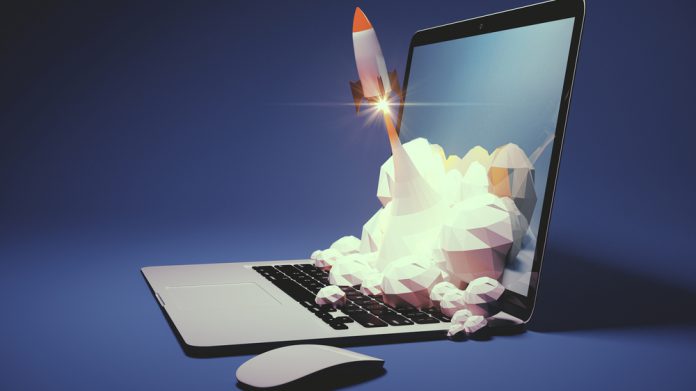 A slew of operations are putting the finishing touches to what it's hoped will be an imminent launch of mobile sports betting in Maryland that will take place tomorrow (Wednesday 23 November).
Last week the debut was confirmed, which represented a delay from previous hopes of meeting the NFL's September 8 start date, with an initial ten applicants confirmed. 
These regulatory green-lights were issued to Bingo World (BetRivers), BetMGM Maryland Sports (BetMGM), Crown Maryland Gaming (DraftKings), CZR Maryland Mobile Opportunity (Caesars), Live Casino! and Hotel (FanDuel), Penn Maryland/Hollywood Casino (Barstool Sportsbook), Riverboat on the Potomac (PointsBet), Greenmount (Parx Interactive), Long Shot's (Betfred) and Maryland Stadium Sub (Fanatics Sportsbook). Although, it was confirmed that the latter three would not be ready in time.
Following the regulatory green-lights, controlled demonstration periods from November 21-22 were confirmed, following which, and pending receipt of further approvals, the grand opening of the digital doors will commence.
One of those set to launch is RSI, which is looking to follow-up a retail sportsbook launch at Bingo World in Baltimore in August with a complementary online component.
Richard Schwartz, Chief Executive Officer, voiced optimism at debuting in time for the Thanksgiving holiday amid hopes of delivering "endless entertainment".
"We focus on the player experience and encourage Marylanders to see for themselves why RSI and BetRivers have received numerous recognitions from the industry for the quality of our product and user experience," he said.
Adding: "We are grateful for our wonderful local partners at Bingo World and the trust of the Maryland Lottery and Gaming Control Agency, the Sports Wagering Application Review Commission, Governor Hogan and the General Assembly in allowing RSI to bring online sports wagering to Maryland on the first day its legal and for its professional and efficient support while we worked diligently to satisfy all launch requirements."
Elsewhere, DraftKings has also spoken of hopes of receiving final approvals to debut its services tomorrow, with Matt Kalish, Co-Founder and President of North America, noting that "we are thrilled to have the opportunity." 
Cal Ripken Jr, Special Advisor to the Board of Directors for DraftKings, noted: "As sports gaming continues to grow across the nation, it was important to me that if I entered this space I would partner with a company that placed an emphasis on responsible gaming. 
"With that top of mind, I joined the team at DraftKings and I am thrilled that it will be leading the way here in Maryland. 
"Now, sports fans in our state will have access to the DraftKings Sportsbook, a safe and regulated betting option and a respected corporate leader."
However, following the launch of a temporary retail sports betting space at Long Shot's following a controlled demonstration with the Maryland State Lottery & Gaming Control Agency, Betfred has detailed a pair of 2023 developments that will come to fruition in the state.
A permanent 6,000 square foot sportsbook is slated to open in spring, with an online product to become available in early 2023, pending regulatory approval.
Bryan Bennett, Betfred Sportsbook Chief Operating Officer, stated: "We're excited to open our seventh retail sportsbook in the United States and could not be happier to do so with the Long Shot's team. 
"We look forward to leveraging Betfred's 50 years of bookmaking experience to provide a first-class betting experience to the bettors of Frederick County and across Maryland."