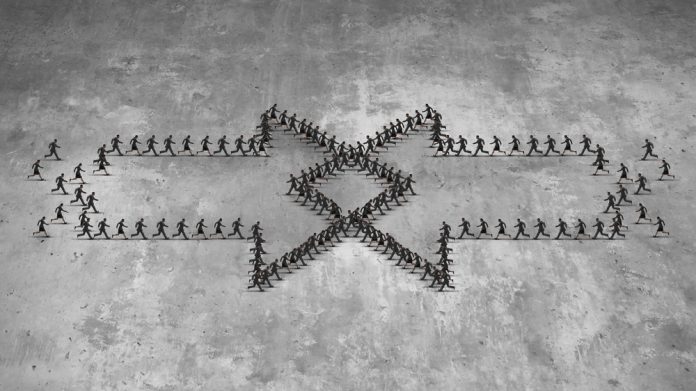 Malta-headquartered igaming solutions firm Rhino Entertainment has joined forces with Flows to enhance an array of changes across the company.
As part of the link-up, Rhino Entertainment, which includes various online casino brands including CasinoDays.com, will utilise Flows capabilities to build new features and applications without coding, as well as accelerate tech delivery, integrations and change throughout the firm.
"At Rhino we really try to stay product focused, so this is a great partnership for us," explained Ross Parkhill, Chief Executive Office, Rhino Entertainment Ltd. "We've recently built our proprietary Rhino Layer CMS, that alongside Flows opens up opportunities to give our players exciting new features and further efficiencies in some key areas of the business.
"We were all impressed by what James and his team have built, and our team is already building flows themselves and very excited about utilising the tool going forward."
Flows allows organisations to have full ownership of its product roadmaps, can integrate with any app or data source quickly, orchestrate multiple systems and automate workflows in real time.
By integrating Flows, the firm states that Rhino's team will be able to add new automated workflows to current processes, quickly integrate and customise new third parties and apps as well as build and implement new features from regulatory and player safety Flows through to larger more complex flows, at speed and without the need to code.
James King, CEO at Flows, stated: "We're really excited to have partnered with Rhino Entertainment Ltd and to be a part of their exciting journey as they continue to solidify their place amongst the very best in gaming.
"They've got a wonderfully talented team of innovators driving their ambitions and we're very proud to be recognised by them as a partner that can accelerate and support them further.
"A really superb partnership to be able to announce following the summer break and a great reflection of all of the hard work that the team at Flows have put into and continue to put into our product."