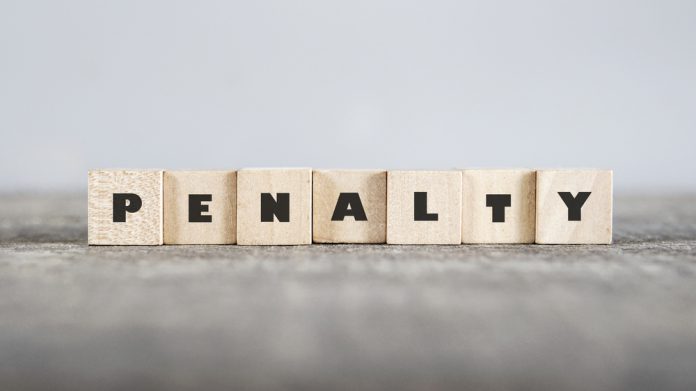 The Swedish gambling authority has issued a total of SEK 18.9m (£1.49m) to a trifecta of organisations after a wide spread investigation was undertaken regarding money laundering and how firm's ensure sufficient knowledge of customers.
This review also covered internal procedures and guidelines as well as the management of a customer's risk profile and awareness measures, with PinBet, ATG and Kindred's Spooniker all deemed to have fallen foul.
This has seen the former penalised SEK 2m (£158,615), with ATG receiving a SEK 6m (£475,606) sanction while Kindred was the recipient of a SEK 10.9 (£864,019) penalty fee, which the Spelinspektionen noted is "the highest possible amount". Each firm was also in receipt of a warning.
"According to the Act on measures against money laundering and the financing of terrorism (the Money Laundering Act), gambling companies must prevent their operations from being used for money laundering or the financing of terrorism," the Swedish regulator updated.
"Among other things, gaming companies must obtain enough information to be able to assess and manage the risks associated with the customer."
According to the Money Laundering Act, the maximum penalty amount for failing to comply with the Money Laundering Act is €1m, while the Gambling Act allows significantly larger amounts in penalty fees, as it is calculated on the gambling company's turnover."
Responding to the regulatory action, Kindred noted that the group would "welcome increased clarity" from the SGA, as well as informing that a potential appeal to the warning and sanction is being considered.
According to the SGA, Kindred failed in its enhanced due diligence requirements and had not taken sufficient measures to assess the risk of its services being used for money laundering and terrorist financing.