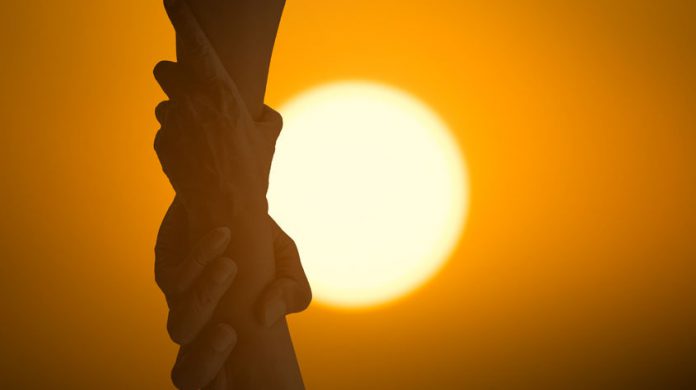 GambleAware has stressed continued encouragement at the uptake of the National Gambling Treatment Service, despite reporting that 30 per cent of individuals do not complete their scheduled treatment. 
This comes as the charity documents its latest NGTS performance review, which has witnessed a declaration that the service "continues to be a fast and effective route for those experiencing gambling harms to improve their gambling behaviour and psychological distress".
In the fresh report it is reported that 7,072 people received treatment between April 2021 and March 2022, with 92 per cent of those completing their course said to have demonstrated improvement on their problem gambling severity index.
Furthermore, most people (86 per cent) who completed treatment are also said to have reduced psychological distress around their gambling behaviour, which is measured using the Clinical Outcomes in Routine Evaluation (Core-10) measure.
Most referrals were found to be from the National Gambling Helpline (57 per cent), with self-made referrals making up just over one quarter (26 per cent).
Half of all service users (50 per cent) had a first appointment within five days of contacting the NGTS, and 75 per cent within 12 days. Treatment was shown to last on average ten weeks.
The report also strived to shine a light on what was called "the evolving picture of gambling harms as a public health concern".
Data revealed that the most common location for gambling amongst service users was online, with use of these services said to be noticeably higher among younger age groups. 
An increasing number of women were also found to be contacting the service, with the majority reaching out being 'affected others', who across both men and women represented 14 per cent of those making contact.
Zoë Osmond, CEO of GambleAware, said: "It is extremely encouraging to see that the National Gambling Treatment Service continues to improve the lives of those who experience gambling harms and remains a highly effective treatment option.
"It is also encouraging to see the fall in those accessing more advanced treatment balanced out with more and more people accessing the helpline and other services as a means of support.
"Gambling harms can affect anyone and it is important to encourage people to seek support and treatment early on.
"We remain committed to ensuring that we work closely with our partners to understand how we can further optimise uptake and retention.
"We also acknowledge the urgent need to raise awareness of the service and improve access to it across the diverse range of populations and people that could stand to benefit from treatment".
Commissioned by GambleAware, the NGTS is a network of organisations that provide confidential treatment and support for anyone experiencing gambling-related harms in England, Scotland and Wales, including GamCare and its partner network, Gordon Moody and NHS  treatment centres . It is free to access and provides telephone, online and face-to-face support for individuals and groups.