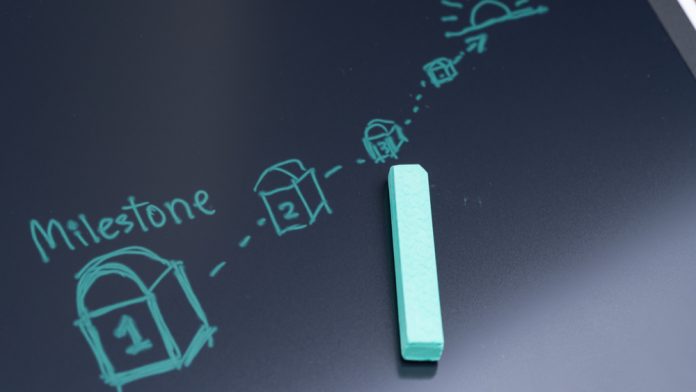 YGAM and GamGare's prevention programme is predicted to reach an estimated two million young people, via its trained professionals. 
Utilising educational resources and intervention training, latest figures from the charities are said to be exceeding targets with both having trained over 24,000 professionals who have care or influence over young people.
Additionally, the programme has delivered gambling harm awareness workshops directly to over 48,000 young people.
Kyle Riding, Head of the National Education Programme at YGAM, said: "It's another fantastic milestone reached for the programme. The team delivering this programme includes former teachers, safeguarding leads, youth leaders and individuals with lived experience of gambling harms, so it is so rewarding to see the impact of their hard work.
"There continues to be huge interest and demand for the training and resources and I'm confident we will continue to achieve our objectives to effectively safeguard and support millions of young people."
Data collected by YGAM shows that 99 per cent of delegates "feel confident" about spotting the signs of gambling harms after completing the training. Furthermore, 97 per cent said they "felt confident" talking to young people about the topic and 97 per cent could signpost and support young people if they have concerns. 
Latest figures also revealed that 97 per cent of professionals who received the GamCare training mentioned they now have a "better understanding" of how gambling harm impacts young people.
Alexa Roseblade, Senior Manager at GamCare, added: "Alongside YGAM, we passionately believe that education on the risks associated with gambling is an essential part of tackling gambling-related harms, and that every young person in the UK should receive at least one education session on it.
"The key to helping young people make informed choices about their participation in gambling and preventing gambling harms is to give them the facts about gambling and gaming and build their critical thinking skills and digital resilience."
Over 10,000 teachers have been trained so far, and the programme's resources are used to deliver lessons as part of the latest PSHE curriculum in schools.
The programme also supports parents, carers and families with awareness sessions and resources, with specialist training delivered to those supporting Looked After Children developed by care experienced individuals.
Funded by members of the Betting & Gaming Council, the programme is on track to educate and safeguard an estimated four million young people by 2024.
YGAM and GamCare are two independent charities, with robust governance structures, ensuring all resources and materials are independent of industry influence, evidence-led and informed by lived experience.