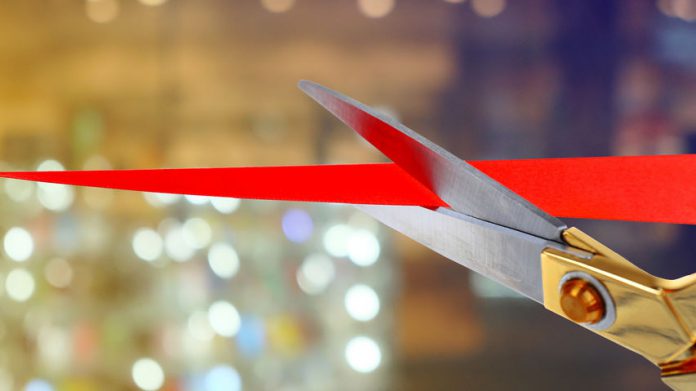 Gateway Casinos and Entertainment has swung open the doors of its latest gaming and entertainment establishment after Playtime Casino Wasaga Beach debuted to the public earlier this week.
The Ontario-based venue, which represents a total outlay of $34.3m, held a grand opening on Wednesday 23 November amid the creation of more than 140 jobs across the 25,000 square foot facility.
Playtime Casino Wasaga Beach comprises 250 slots and electronic table games on its gaming floor, with the wider entity also showcasing Gateway's signature brand restaurant, MATCH Eatery & Public House. A large outdoor patio and Arcade Bar on the gaming floor are also key features.
"Gateway is very excited and pleased to be opening the new Playtime Casino here in Wasaga Beach," stated Grant Darling, Senior Vice President of Operations at Gateway Casinos Ontario.
"The new casino represents a significant investment in the future of Wasaga Beach creating 140 new jobs, operating a year-round entertainment attraction for both visitors and local residents of the Wasaga Beach community."​
Gateway boasts 28 gaming properties in British Columbia and Ontario and two additional properties in Edmonton, Alberta. Across its entire portfolio, the company currently employs approximately 7,000 people and features approximately 339 table games, including 30 poker tables; 14,031 slots; 94 food and beverage outlets and 561 hotel rooms.