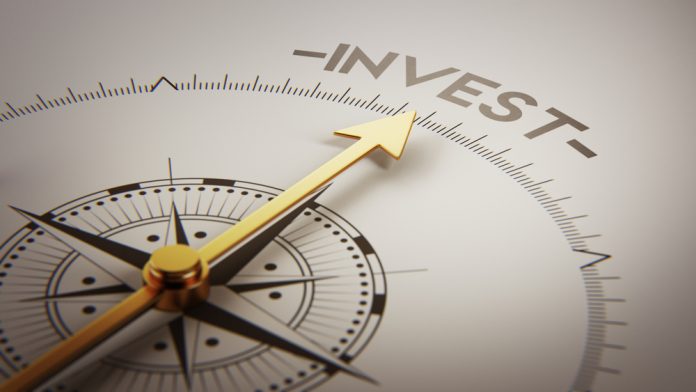 The Super Group has disclosed a three-part expansion strategy that it is hoped will drive further growth for the company following a third quarter that fell in line with internal expectations.
After total revenue through the July to September timeframe dropped 1.55 per cent to €307.82m (2021: €312.59m), CEO Neal Menashe elaborated on continued progress that has delivered a further swelling of the firm's North American footprint.
On the group's investment strategy, Menashe stressed that this will be achieved through an outlay in technology, existing brands and M&A.
"Firstly, in line with who we are and an online-only technology business, we remain focused on improving the customer experience with ongoing enhancements to our global platform in order to optimise engagement and customer base," he said in a Q3 earnings call.
"As a result, our demand for dedicated tech resources are high and our requirements have increased over time. Consistent with these requirements, we have entered into arrangement with Apricot, a major sportsbook provider outside of Africa, to increase the resources dedicated to Betway's platform."
This has seen the online sports betting and igaming operator provide a €42m funding facility to Apricot, the potential purchase of which was alluded to earlier in the year.
Menashe confirmed that the firm is exploring the possibility of a "fairly full ownership of the sportsbook technology for our Betway global product," which it was previously said would "materially increase the dedicated development resources available to Betway".
Adopting an M&A focus, he continued: "The third way we expect investing growth in our businesses through M&A. As we have previously announced, we acquired a majority stake in Jumpman Gaming during the third quarter, a profitable UK-focused online casino business and all cash transaction.
"In addition to the opportunity that we see for Jumpman in the UK given its focus on a more recreational segment of the online casino market, we are also excited about the future expansion of the business into other markets with this proprietary technology platform."
Elsewhere, Menashe also touched upon progress across the North American landscape, a region where the company has successfully transitioned its Betway and Spin properties to the Ontario regulated environment.
Performance since this has taken place is said to be "in line with our expectations," with the national reported as continuing to "perform and remains profitable for us".
In the US, where the Digital Gaming acquisition is expected to close in January, increasing glances are being cast to Louisiana and Ohio as the next potential growth points.