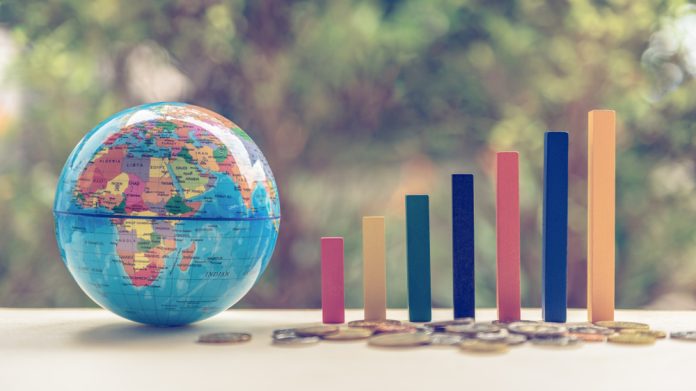 Novibet has disclosed the maiden manoeuvre that will form part of a wider strategic efforts across North and Latin America after Mexico became the brands first first country of expansion outside of Europe.
Over the coming years, the online sports betting and igaming operator has stressed an expectation of entering a wave of jurisdictions across the aforementioned regions based on the current plans in progress.
"November is a key month for us as we planned the launch of Novibet in Mexico to coincide with the much-anticipated World Cup tournament," explained Christoforos Bozatzidis, our Chief Marketing Officer for International Markets. 
"The upgraded online sports betting and igaming entertainment experience we offer through our innovative technology platform is already available in Mexico and our team is ready to meet the special preferences and entertainment needs of the demanding local audience.
"So, leveraging our award-winning technology combined with excellent timing, our goal for the next period is to stand out as one of the leading online entertainment options in Mexico and gradually in the wider LatAm region."
This latest point of entry is hailed as a "key step" in further strengthening the brand's position in the global market, with the Americas touched upon as a crucial component of this earlier in the year.
In addition to disclosing Mexican efforts alongside Big Bola Casinos, which operates 20 casinos across the nation and it was said would share revenue generated by Novibet.mx, New Jersey, Pennsylvania and Ontario were all cited as necessary point of growth further north.
"Our technological superiority combined with the proven readiness of our team to respond to industry challenges are the two pillars upon which we are building Novibet's entry into the demanding Mexican market, as the first stop of our broad expansion in the Americas," commented Rodolfo Odoni, President of Novibet. 
"We are constantly reinforcing our dynamic presence in Greece, Ireland and Italy, while we have already signed market access agreements for the states of Pennsylvania and New Jersey.
"At the same time, we are currently negotiating additional market access agreements and acquisition of licences in other States of the USA, in the upcoming period".