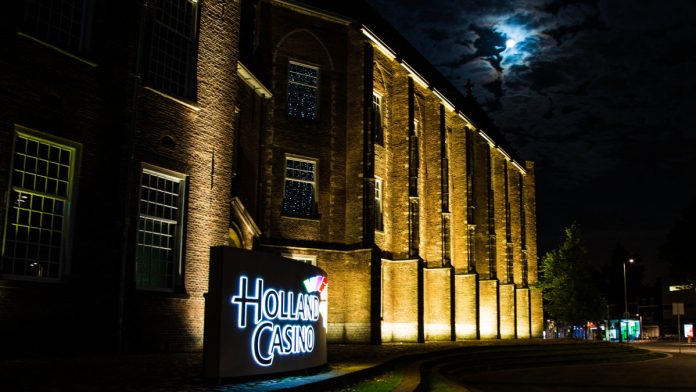 Holland Casino has launched an appeal to a regulatory ruling by the Kansspelautoriteit regarding the online advertising of the group's land-based gaming venues.
This has seen the Dutch Gaming Authority rule that the company's igaming site violated the fifth paragraph of article 4.2 of the country's Gaming Act.
This states that "the licence holder does not allow any recruitment or advertising activities for goods and services and goods other than the licensed games of chance on the games of chance interface".
Subsequently, Holland Casino, which has a monopoly of land-based gaming within the country, was instructed to remove all advertising and recruitment activities for its branches across the country from its mobile site.
The Ksa warned that Holland Casino had a seven day grace period to adhere to the ruling. Following this a penalty of €5,000 per day, up to a maximum of €25,000, would have been imposed.
Regarding the action, the Ksa noted in a media release: "In October 2021, the Ksa found that the site with which HC offers the possibility of online gambling also contained links that led to information about HC's physical locations.
"That's not allowed; in the remote games of chance decree states that an online licence holder may not advertise on its website for services and goods other than those for which the licence has been granted. The decision could only be published today due to pending procedures."
Last week, the Ksa warned of imminent enforcement action should licensed entities fail to cease the offer of cashback bonuses.
The regulator urged all group's that occupy a space in the regulated ecosystem to stop such activity, with a letter sent to each containing a reminder that offering a bonus in this form is not permitted.