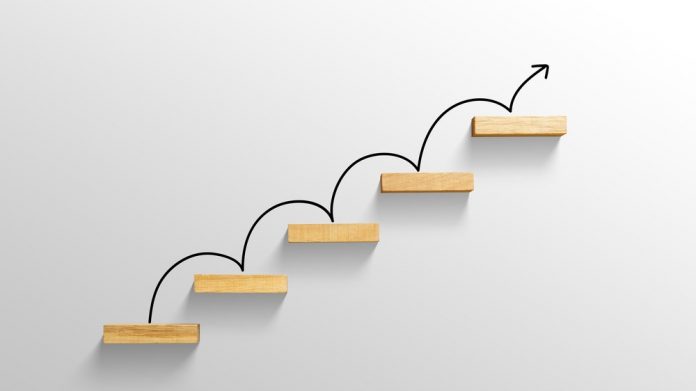 A series of recommendations have been issued to the Dutch gambling authority following an inspection into the regulator's efficiency and effectiveness as an independent administrative body.
This came after Franc Weerwind, Dutch Minister for Legal Protection, sent the statutory evaluation of the Ksa, which covers the 2017-2021 period and is intended to improve the regulatory authority, to the House of Representatives.
Undertaken by research bureau KWINK Group, it was found that the Ksa "succeeded in carrying out the most urgent and obligatory work" regarding the implementation of the Koa Act in establishing the region's digital domain.
Another of the five core conclusions was that "relatively little information" was known of the regulator's priorities as well as a perceived lack of actionable steps towards data-driven supervision.
Furthermore, it was determined that there's too much distance regarding the Ksa's stakeholder management, in addition to "a sharper and clearer division of roles" being required in the field of addiction prevention and safe gaming.
In response, René Jansen, Chair of the Ksa, said that the authority would take the recommendations to heart, vowing that the Ksa will "improve its effectiveness and efficiency" and is "happy to discuss the way in which we implement" the suggestions.
These include strengthening risk-based supervision, improving the monitoring of the deployment, results and effects of the supervisory instruments and developing a strategy for data-driven supervision.
It was also suggested that the Ksa further the development of supervision, create an effective division of roles in the field of addiction prevention, clarify the role of the Ksa in information and communication and increase the capacity of enforcement to tackle illegal land-based gambling.
"The evaluation gives the Ksa good recommendations on how it can improve its effectiveness and efficiency," Jansen noted.
"They fit in particularly well with the professionalisation that the organisation has already started."
Adding: "The challenge now is to formulate what further steps the Ksa will take in the coming period towards supervision and enforcement based on data."