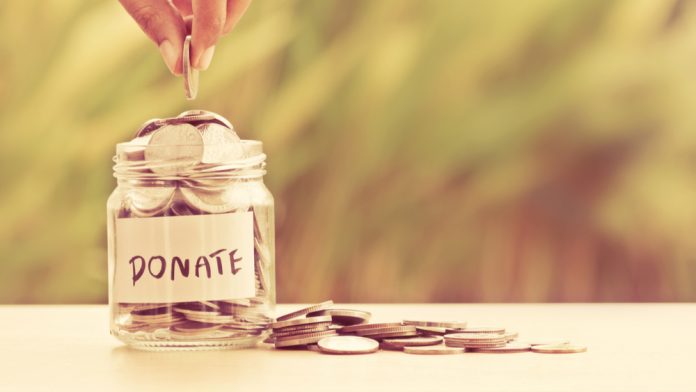 Sycuan Casino Resort has donated under $200,000 to 28 different charities as part of its 2022 Annual Holiday Gift Giving Ceremony.
Presenting a total of $187,000, the 28 charities, individually selected by members of the Sycuan Tribal Council and leadership team, include Alzheimer's Association of San Diego, Trafficking Now, The Animal Pad, United Through Reading and We See You, to name but a few.
Cody Martinez, Chair of the Sycuan Band of the Kumeyaay Nation, explained: "This event is always such a special one, because members of our team are given the opportunity to select a charity partner that is meaningful to them.
"Our event this year is also very exciting, because we've broken another record making 2022 the biggest Gift Giving Ceremony we've ever had. We are honoured and proud to support these organisations that are making a positive difference in our community every single day."
Marking its 16th Holiday Gift Giving Ceremony, the event has supported hundreds of diverse nonprofit organisations ranging from social and health services to the arts and the environment.
The full list of charities include, Alzheimer's Association of San Diego, Alzheimer's San Diego, Andre Reed Foundation, Big Brothers Big Sisters San Diego County, California Indian Legal Services, Center for Community Solutions, Choice Harvest Worship Center, East County Transitional Living Center, ElderHelp San Diego, Gary Sinise Foundation San Diego, Jackson and Cameron Clark Foundation, JDRF San Diego, Outdoor Outreach Project, Aware Enterprises, Rady Children's Hospital – Cancer Center, ReOpen San Diego, San Diego Harbor Police Foundation Stop Human Trafficking Now, Skinny Gene Project, J. Moss Foundation, St. Jude Children's Research Hospital, Strong Hearted Native Women's Coalition, The Animal Pad, The Project Heal, Rock Church – East County Campus, The San Diego LGBT Community Center SD, The San Diego Library Foundation, United Through Reading, Urban Street Angels and We See You.