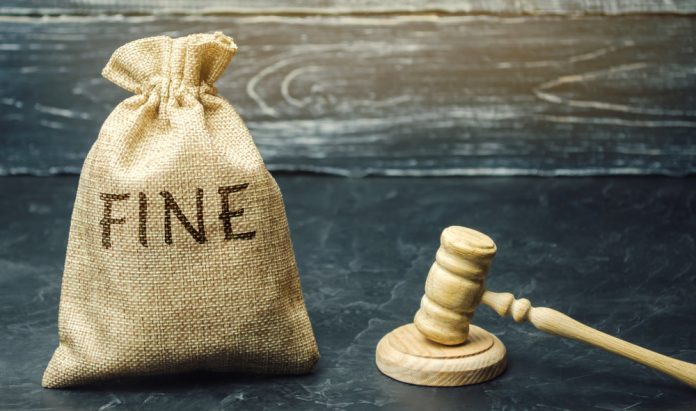 A joint fine has been issued by the Pennsylvania Gaming Control Board after an operator allowed unapproved wagers, as five further adults were also placed on the involuntary exclusion list.
The former saw the regulator jointly fine Mountainview Thoroughbred Racing Association, operator of Hollywood Casino Morgantown, and its sports wagering partner BetMGM, $7,500 for accepting bets on an unapproved sporting event.
This financial penalty came as a result of the latter accepting and paying out wagers on the Victor Belfort versus Evander Holyfield boxing match on September 11, 2021, after the PGCB said that it "specifically notified all operators that such activity would not be permitted". In total, 76 wagers were accepted by BetMGM.
Furthermore, the regulator also acted on petitions by the Office of Enforcement Counsel to ban five adults from all casinos across the state for leaving children unattended to gamble.
This saw five children aged between five and 14 left in vehicles in the car park of Presque Isle Downs & Casino and Rivers Casino Pittsburgh for between seven and 35 minutes while adults either used slot machines or wagered at a sportsbook.
"The board's actions serve as a reminder that adults are prohibited from leaving minors unattended in the parking lot or garage, a hotel, or other venues at a casino since it creates a potentially unsafe and dangerous environment for the children," the regulator reminded.
"Leaving minors unattended at a Pennsylvania casino also subjects the offending adult to criminal prosecution in addition to exclusion from all Pennsylvania casinos."
The PGCB added that during 2022 it has identified 285 incidents of adults leaving children unattended to gamble at Pennsylvania casinos, which involve 464 minors.
Last month, The PGCB launched an awareness campaign aimed at preventing children from being left unattended while an adult supervisor gambles in a casino.