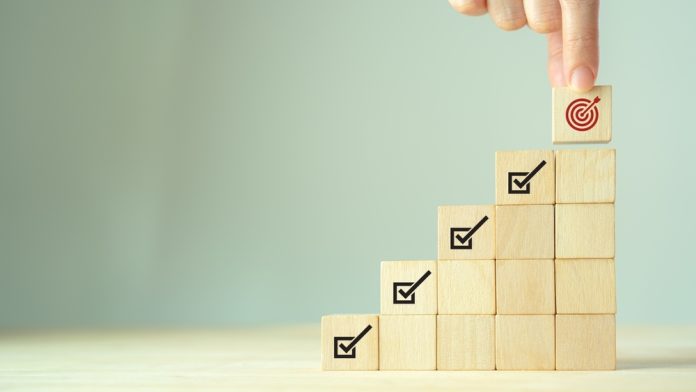 Following a successful six-month trial period, Competition Interactive's steering-wheel slot title Running Rich Reels has received recommendation for Final Approval from the Nevada Gaming Control Board.
Suggested to be the 'world's first and only slot game with a steering-wheel', Running Rich Reels challenges land-based players to arcade-style races with cash prizes on offer.
The game uses six different fairy-tale-themed racecourses and will enter the final stage of approval at a Commission meeting on December 22.
"As a Las Vegas gaming manufacturer, we are thrilled that we brought the casino industry the first-ever gambling racing game," commented Keith Winters, Chief Creative Executive at Competition Interactive.
"We are closer to merging the world of land-based casino gambling with the world of interactive video games. The time for next generation gambling games is now."
The Las Vegas-based start-up aims to 'shake up the world of casino gaming' through an offering of social, competitive and hybrid skill-based games, which are currently available at Sin City casinos New York New York and The STRAT Hotel, Casino & SkyPod.
"We founded Competition Interactive to create and build new forms of casino entertainment," added Paul Steelman, Chief Executive Officer at Competition. "We're dedicated to creating a whole new world of competitive and interactive games for the casino."