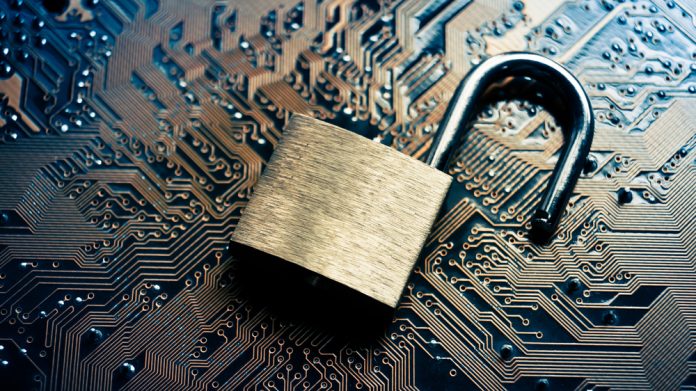 BetMGM has informed its customers that certain user records have been obtained in an unauthorised manner after uncovering a data security breach within its operations.
Differing per patron, the operator stated that the personal information impacted by the issue included name, contact information (postal address, email address, and telephone number), date of birth, hashed social security number, account identifiers (player ID and screen name), and information related to BetMGM transactions.
BetMGM believes the issue happened earlier this year in May. Once it was identified on November 28, the operator began an investigation and worked with security experts to determine the nature and scope of the issue.
The operator added that it currently has no proof that users' passwords or account funds were accessed, its online operations were not compromised, it is coordinating with law enforcement, and it is taking measures to further improve its security.
"We are taking this matter very seriously and are working quickly to investigate it," commented Adam Greenblatt, CEO of BetMGM.
"The security of our platform and our patrons' data is a top priority for BetMGM. We regret any inconvenience this may cause."
BetMGM recommended that its patrons remain alert for any suspicious activity or unsolicited communications regarding their personal information. Free credit monitoring and identity restoration services will be provided to impacted users for two years as well.
The operator has also posted FAQs on its website to provide customers with more information regarding the security breach.