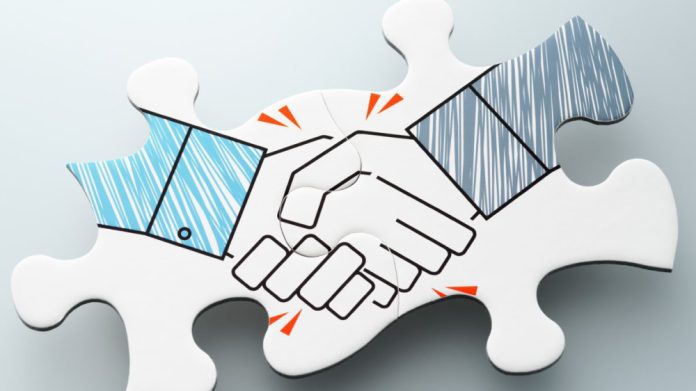 Slots developer Popiplay has announced a collaboration with First Look Games, which will host its titles using the group's white label client area.
Based on the First Look Games platform, this client area supports operator access and asset delivery as Popiplay's igaming content will become available to affiliated operators around the world. 
Tom Galanis, Co-Founder of First Look Games, commented: "This is a great deal for First Look Games and for Popiplay, with the studio able to showcase its incredible suite of cutting-edge slots to existing and potential operator partners.
"A client area is a vital promotional tool for studios, but they take significant resources and capacity to build, something that most studios, and especially smaller, start-up developers, simply do not have.
"Our ready-to-roll-out white label client area is the perfect solution, allowing studios such as Popiplay to showcase their slots easily and cost-effectively. Of course, they also have the option to automatically sync with the First Look Games platform, unlocking even more benefits."
Popiplay will be able to personalise its client area as it looks to expand its presence in the igaming space, offering games that are 'streamer-focussed' and 'high-roller friendly' with features such as free spins, cascading reels and bonus buys.
The Swedish developer can also use this personalised client area to host game sheets, images, videos, game demos and other large assets on a platform that is said to be "super secure" due to First Look's use of Cloud Flare's cybersecurity defences. 
Nikola Teofilovic, Co-Founder and Chairman of the Board at Popiplay, added: "One of the greatest challenges we face as a rising star studio is getting our games in front of operators and being able to show them the highly engaging and entertaining experience they provide.
"Our First Look Games-powered client area allows us to do just that without having to dedicate time, resources and capacity to building it from scratch. 
"This is a very important partnership for us, and one that we believe will allow us to secure additional operator integrations at scale and at pace."