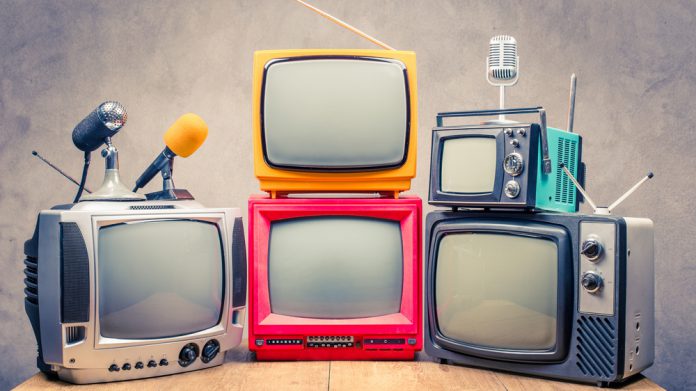 New York could potentially require all advertisements for gambling and sports betting to include warnings about potential harmful and addictive effects of the activity, should a freshly introduced Bill progress.
Senate Bill S1550, which currently sits in the in committee stage, would require the New York State Gaming Commission to align with the commissioner of addiction services and supports to ensure that all associated adverts state a problem gambling hotline number.
S1550 is sponsored and co-sponsored by State Senator's Leroy Comrie and Luis Sepúlveda, respectively, and, should it be voted into law, would take effect on the sixteenth day following that date.
In offering justification, the Bill reads: "New York state residents have access to wagering at multiple casinos, racetracks, the lottery and other venues and means. Gambling will be even more accessible.
"In New York state, gambling can be found everywhere from physical casinos to a multitude of online websites and apps. The advent of the internet has made gambling more accessible through online betting platform. 
"As gambling becomes more easily accessed by more people, the number of lives negatively affected by gambling has also increased. This can lead to serious consequences for both the gambler and their family."
Earlier in the month, SBC Americas reported that New York mobile sports betting operators generated $665.9m in revenue during 2022. Furthermore, NYSGC data also demonstrated that sportsbook operators handled $16.2bn in bets during the first 12 months of the legalised ecosystem.
The Bill continued: "In the unprecedented growth of gambling, where it is easy to place bets with PayPal, credit cards, bitcoin, or money-transfer apps; it is also important as a state to be proactive [in] identifying and preventing potential problems of gambling.
"If signed into law, this bill would require industries to include warnings about potential harmful and addictive effects of gambling."