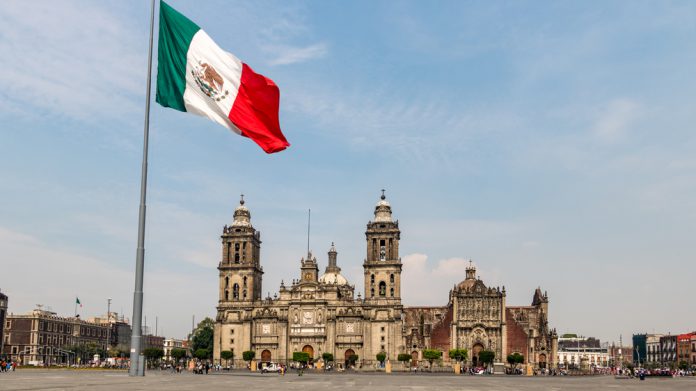 US-based B2B igaming technology provider GAN and its online casino brand Coolbet has reached double digits with the number of countries it operates in. 
The latest movement from GAN will see both itself and Coolbet launch in the regulated Mexican market, representing the tenth country in which the firm operates in.
Endre Nesset, President of B2C for GAN, commented: "We are thrilled to be live and operating in the regulated Mexican market and bringing the award-winning Coolbet brand to local players. We expect our share of the market to grow over time, but initially we expect both investment spend and revenue to be modest, as we gain familiarity with the market.
"Thus far, our planned launch in Mexico has been asset-light, with limited marketing spend focused on targeted social media and digital campaigns, and plans to sponsor Mexican athletes and streamers to drive awareness.
"We look forward to supporting our local partners as we grow our presence in this exciting market."
As part of the entry, Coolbet has partnered with a locally licensed partner allowing the use of its brand to offer eligible customers in Mexico the opportunity to place bets on its platform and will also provide support to the operations.
Players gain access to a "unique and personal" experience through products and local customer service. Coolbet's in-house team of bookmakers will offer odds and a localised sports betting menu.
Mexican sports fans will be able to bet on the most popular events in Mexico and Latin America, including the 2023 Mexico Open, MLB Mèxico, Copa Libertadores, Copa Sudamericana, Recopa Sudamericana, and Formula 1.