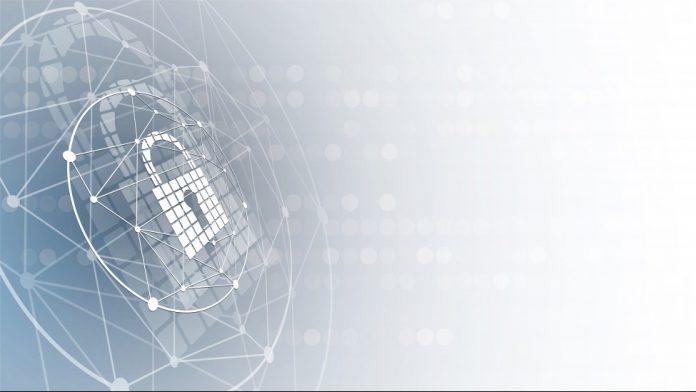 Casino Days has appointed Xpoint to provide its geolocation technology services to the Ontario licensed online casino brand.
Utilising the geolocation and compliance technology firm's Xpoint Verify with its geolocation validator software, Casino Days will be able to validate GPS position, connections and device information "in seconds".
Marvin Sanderson, CEO of Xpoint, noted: "This partnership underlines the appeal of our geolocation technology among established operators, offering flexibility and rapid integration to help market entrants get up and running seamlessly with our location-based intelligence data and essential fraud prevention services.
"Casino Days is a fantastic online casino brand, and we look forward to giving them access to our innovative data and platform."
Casino Days has integrated Xpoint Verify, a geo-verification tool for real-money gaming operators, within its digital casino platform allowing its Ontarian users to enjoy safely, securely, and fraud-free.
Xpoint Verify sits alongside Xpoint Lite in Xpoint's product suite, with the latter product being used for fantasy sports and skill-based gaming operators.
The two geo-verification technology products provided by Xpoint are live with multiple partners in Canada and throughout the USA, and is one of only two geolocation technology vendors licensed in New Jersey.
Casino Days is the first online casino brand created by Rhino Entertainment. The platform combines mobile functionality with various slots and games from providers, big bonuses, with professional support and payments, including Interac and cards.
Ross Parkhill, Chief Executive Officer at Rhino Entertainment, stated: "Our goal is to make sure Casino Days provides players with the best online casino user experience. We have partnered with Xpoint to support detection of cases of fraud, false data, spoofing, and device tampering which is key in creating a safe digital space for our users.
"We expect this partnership will serve Casino Days well as we look to grow our brand in Ontario, and we look forward to a long and mutually beneficial geolocation partnership with Xpoint."