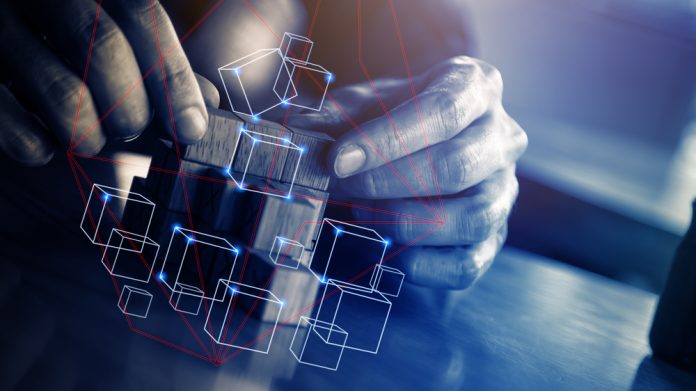 Octoplay has expanded its portfolio of brands after the firm launched its second in-house studio – Penguin King.
Said to focus on cash games, the new studio will line-up alongside its Octoplay counterpart Super Hippo, which focuses on 'Symbols Pays Anywhere' style games such as Twice as Nice, Hot Harvest and Pearly Shores.
Carl Ejlertsson, CEO at Octoplay, noted: "Our aim is to form studios under Octoplay that specialise in successful formats that are popular with players, and we are excited about the launch of Penguin King.
"It will be one of several Octoplay brands that will provide operators with proven content tailored to individual markets, ensuring guaranteed commercial results."
Alongside the launch of Penguin King, the new studio has also released its first game, entitled Salmon King, developed utilising Octoplay's own technology and will be distributed via its proprietary remote games server.
The company presently launches two games per month, one from each studio, ensuring that operators receive a continuous stream of games that align with its strategy.
Octoplay is focused on regulated markets and was granted a recognition notice by the Malta Gaming Authority last month, having been awarded its Romanian licence earlier last year.