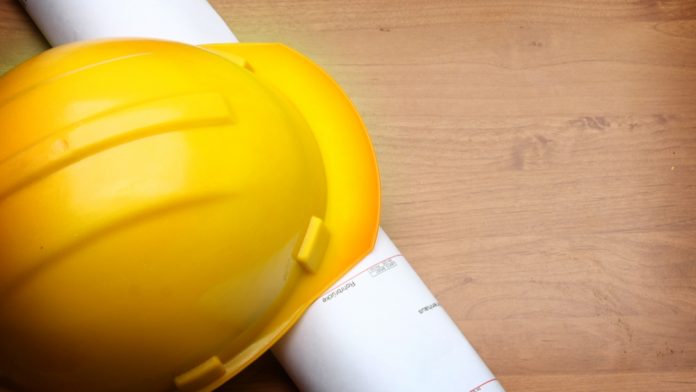 Milwaukee's Potawatomi Hotel & Casino has noted that work is to soon begin on a permanent sportsbook location amid a $100m renovation project to the group's second level that was first detailed in May of last year.
In the coming weeks, the gaming facility has said that construction of the sports betting space, which will replace the Northern Lights Theater and the Fire Pit Sports Bar & Grill, is to commence.
Throughout the entire duration of construction, the casino will provide guests two locations, with 17 kiosks between them open 24 hours a day, to place bets.
One of those locations will be near the site of the project, where guests will find a bar, eight high-definition televisions and one large LED screen to take in the day's biggest games.
Kiosks will also be found off of the skywalk on the property's second level. Both locations will provide odds boards, with sports betting guests to also enjoy 20-minute dedicated parking spots in the structure.
Construction of the sportsbook comes in the midst of the property's $100m renovation to its second level, which is expected to be completed in phases during the summer and autumn of 2023.
Following the development, the venue had previously stated that there will be more than 1,800 slot machine stations, including a new bar with 28 bar-top slot seats, a first for the venue, as well as an exclusive high-limit room access by its most loyal guests and key partners.
"This is a transformational time at Potawatomi Casino Hotel," said Dominic Ortiz, Potawatomi Casinos and Hotels' CEO. 
"For more than three decades, we have served as a leader in Tribal gaming. With the addition of sports betting, we'll be providing our guests with even more options and welcoming new visitors to the property and the Menomonee Valley."