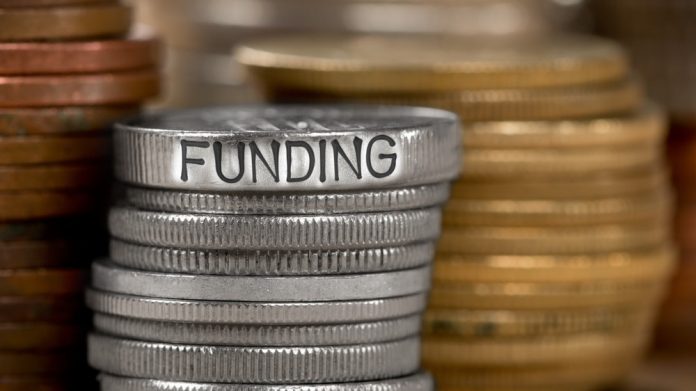 GeoComply has stressed an ambition of continued growth in core markets and accelerated expansion into new verticals after the geolocation security provider welcomed its latest investors.
Coming 18 months after Blackstone was welcomed as the group's first institutional investor, the company has secured minority investments by funds managed by Norwest Venture Partners and Arctos Sports Partners.
GeoComply, which asserted that it is "uniquely positioned" at the intersection of fintech, streaming and identity management verticals that it said represents "a total addressable market of $80bn and growing," is looking to utilise the capital to advance a buildout across financial services and media rights management. 
Anna Sainsbury, Co-Founder and CEO of GeoComply, said of this latest development: "With their added support we will take our ground truth geolocation platform into broader technology markets, so these industries can also receive the level of reliability and credibility GeoComply has consistently delivered to our core regulated internet gaming and sports betting clients.
"Despite a challenging tech environment, GeoComply has continued to invest and expand our product and services. Every division of our company is driven by a shared passion to address the evolving challenges facing our communities.
"For example, our team is leveraging our technology to tackle the high profile compliance failures across the cryptocurrency landscape that have impacted millions of consumers worldwide.
"We have big plans for 2023 and beyond, and continue to hire and expand as we bring our products and services to more markets and verticals."
Norwest is a global, multi-stage venture and growth equity investment firm that manages more than $12.5bn in capital and has funded over 650 companies since inception.  
"GeoComply reflects Norwest's continued focus on investing in businesses that help companies ensure mission critical compliance with regulations, manage risk, and avoid costly penalties," noted Jon Kossow, Managing Partner at Norwest. 
"Anna and David have built an impressive, profitable business serving the gaming and sports betting market, and we look forward to partnering with them as GeoComply expands into financial services, crypto and other verticals."
Arctos is a private investment platform dedicated to providing growth capital and liquidity solutions to professional sports franchise owners in major North American leagues and global sports organisations, as well as technology and services companies working within this ecosystem.
"A robust gaming environment depends on technology that prevents fraud, verifies identity and location, and ensures the safety and security of its users as well as adherence to all relevant laws and regulations. GeoComply is the leader in providing this essential technology," stated Chad Hutchinson, Partner at Arctos. 
"We are thrilled to partner with Anna and the team at GeoComply as they expand operations and bring their technology to new geographies and markets."