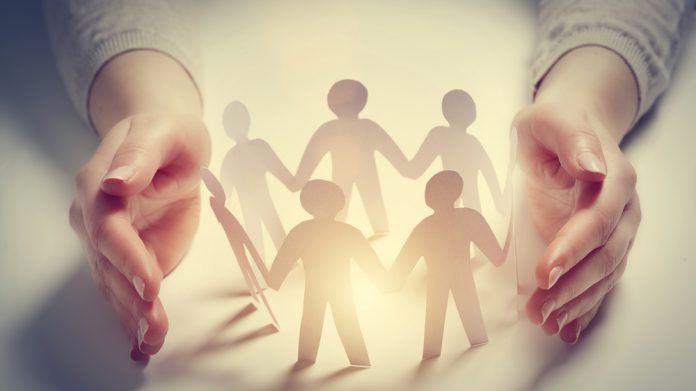 GAMSTOP has reflected on a "positive step towards supporting even more people" after the free national self-exclusion scheme revealed record registrations through the past year.
This has seen a record 84,000 people registered in 2022, the highest annual figure since the service launched in April 2018, with 341,365 choosing to self-exclude since launch in 2018.
A five per cent increase in registrations was witnessed through the final six months of the year when contrasted with the same period one year earlier. For 2022 as a whole this uptick stands at six per cent year-on-year.
Traditionally, GAMSTOP noted that annual data has shown a seasonal pattern of registrations for both men and women, with the highest volumes usually seen during the winter months. However, during the second quarter of 2022 this trend shifted, and the highest number of registrations ever recorded on a single day was on July 1 with 371 new users enrolling.
During the last six months, 24 per cent of users chose to self-exclude for at least a year, with 48 per cent opting for a five-year period, which is the longest time frame available. Users remain enrolled in the scheme when their exclusion expires, unless they request to be removed.
The service was used across all age groups in 2022, with more than 40 per cent aged 25-34, around one in four were 35-44, while nearly one in five fell in the 18-24 bracket.
Typically, around seven out of ten users are male, although in August 2022, 34 per cent of new signatories were female, which was the highest percentage of last year.
Fiona Palmer, GAMSTOP CEO, commented: "Whilst we are unable to single out one factor that has contributed to the rise in registrations at GAMSTOP, it is likely that the current economic climate and affordability of living costs has influenced the decisions people are making about their lifestyles and expenditure. 
"In 2022 we saw more than 80,000 new registrations which is a positive step towards supporting even more people. However, as we see an increase in the number of those with gambling problems, it's important we continue to raise awareness amongst friends and family of those who most need it and that we continue to work with bank blocking and other support services to provide a comprehensive solution".