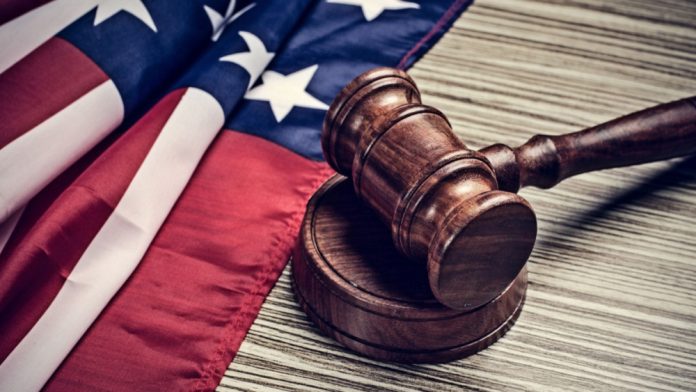 Igaming regulations have fallen "drastically short" of the minimum responsible gambling standards, according to the National Council on Problem Gambling.
Falling short in four of seven legalised US markets – Delaware, Michigan, Nevada and West Virginia – the NCPG pinpointed that legislation and practices in the aforementioned states do not meet the necessary standards that it expects for providing players with sufficient RG protections.
"Igaming regulations in Delaware, Michigan, Nevada and West Virginia do not mandate operators provide players with sufficient responsible gambling protections," explained a spokesperson for NCPG.
"Regulations from Connecticut, New Jersey and Pennsylvania met a majority of the standards outlined in the IRGS, but still fall short of meeting the full list.
"IRGS sets the standard for consumers to ensure whichever operator they choose; they can be confident that the platform has the responsible gambling tools necessary to assist in playing safely."
In its report, titled US Online Responsible Gaming Regulations: An Evaluation Against National Council on Problem Gambling Standards, the body monitored 59 key strands of responsible gaming measures across nine umbrellas. These include policy, staff training, supporting informed decision-making, addicting players, self-exclusion, advertising and promotion, game and website features, research and payments.
To help guide its study, the NCPG compared state igaming regulations against its Internet Responsible Gambling Standard developed in 2012 to aid discussions among igaming stakeholders.
Delving deeper into each state, of the 59 indicators, legislation in Delaware met only 29 and failed to provide express coverage across RG strategy, deposit/time/spend limits, time outs and access to help for players who are struggling with their gambling.
Moreover, Michigan, West Virginia and Nevada, also witnessed similar failures in its legislation, which the body stated shows a lack of sufficient measures across RG strategies, providing access to help and provide research.
Since 2012, the IRGS have received regular updates to reflect the current state of online betting and recent trends in consumer protection and technology. The standards contain specific recommendations in the areas of policy, staff training, informed decision-making, assisting players, self-exclusion, advertising and promotion, game and site features, and working with research.
NCPG recommends every state with igaming, or those looking to legalise, adopt the IRGS standards to best protect consumers from the negative consequences of gambling.
Casting its eye towards the immediate future, the NCPG has called for public health funding to be prioritised in any new strategy to tackle problem gambling. The body emphasised that funding research, education and treatment of the impact of problem gaming will be the "most efficient way" of tackling the issue.
An NCPG statement concluded: "The most ethical and cost-effective response to gambling addiction issues raised by internet gambling is a comprehensive public health strategy that includes prevention, education, treatment and research services. Responsible gambling standards are an important aspect of this approach.
"NCPG recommends every state with igaming or those looking to legalise igaming adopt the IRGS standards to best protect consumers from the negative consequences of gambling."