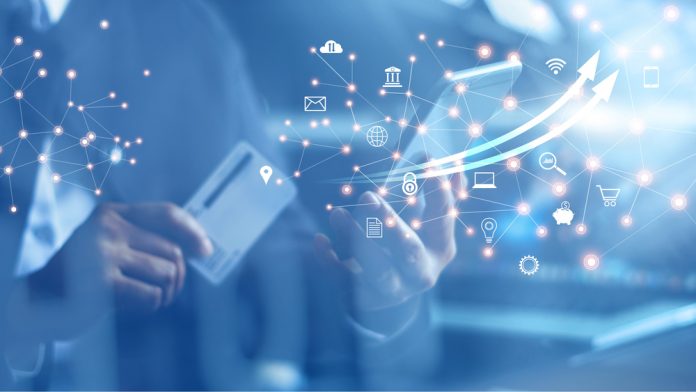 Okto has linked up with Certus Technologies in an alliance to deliver "powerful payments technology" that also integrates with RG tools.
Under the terms of the deal, Certus, an international casino management system for casinos and gaming halls, will bring real-time responsible digital payments for gaming machine players in France and the Netherlands.
These will be implemented across an array of venues that are connected with Certus' casino management system.
Theo Engelis, Gaming Partnerships & New Markets Director, explained: "Okto is committed to delivering powerful payments technology blended with responsible gaming tools that retail operators need to provide their users and working with partners to expand into new markets.
"Our partnership with Certus is well-timed, ahead of the biggest, and most influential business-to-business show for all sectors of the international gaming industry – ICE London. We are in line with Certus in our mission to meet equally gaming operators and player demands for frictionless and immersive payment experiences."
Echoing the thoughts of Engelis, Jean Louis Fiorucci, Co-Founder and CTO from Certus Technologies, noted: "We are excited to be launching this partnership with Okto. Integrating Okto's advanced digital payments technology with our cutting-edge casino management system, to deliver frictionless payments experiences that players expect, resulting in higher containment rates, an increase in different customer segments and better monitoring in players' safety."
This link-up follows on from the fintech provider's recent "strategic partnership" with Superbet Group in January.
The partnership, an enhancement on an ongoing alliance between the two, saw the Romanian gambling firm adopt Okto's omni-channel payment technology.