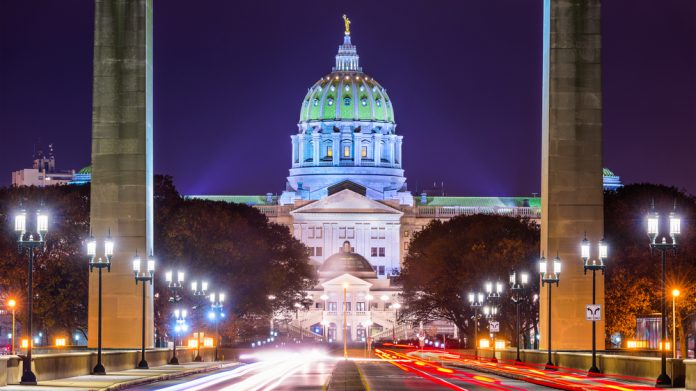 Compliable has broadened its presence across North Americas as it enters the state of Pennsylvania to provide its solution for its technology.
As part of the process, individuals applying for an employee licence in the Keystone State will now be able to access Compliable's platform to fill out necessary forms, with the finalised data uploaded to Slots Link – Pennsylvania's gambling licensing portal. 
Chris Oltyan, CEO at Compliable, explained: "We are thrilled to announce this evolution of the Compliable platform to now support Pennsylvania which sees us provide our efficiencies of scaling and increased visibility through our licensing technology, benefitting anyone looking to gain accreditation in the state.
"We built our platform to make licensing easier for everyone and we are pleased to now support licensing through a state portal. We welcome the challenge to build similar technology to support the industry moving towards a more efficient licensing process across multiple jurisdictions."
Employees can leverage licensing efforts across multiple jurisdictions via the Compliable platform, which employers can then track the progress of individuals applying within Pennsylvania. This, according to the firm, will optimise the process and increase visibility.
Compliable also stated that this development will simplify an "often burdensome and time-consuming" task and notes its state entry marks an "important step" in the firm's mission to making licensing more technologically efficient across regulated markets across North America.