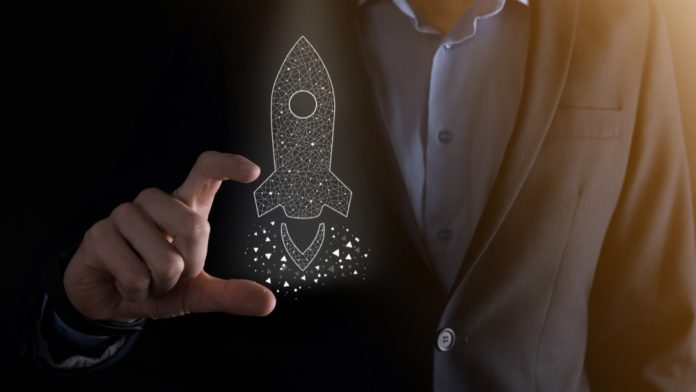 Following a mutual separation from iGaming Group, White Label Casinos has launched led by its Chief Executive Officer, Phil Pearson.
Releasing its mission statement, the firm stated it aims to offer "laser-focused" white label solutions that provide customers with "all the essential tools and services" required to "set-up-shop" in a "cost-effective and efficient manner".
"The formation of White Label Casinos fills a gap in the market," stated Pearson. "Until now there were no independent companies out there offering services that were not tied to a major company or rigid corporate plan.
"Our business differs from others in the space, we're deviating from the idea of just taking land-based casinos online or mitigating risk of existing white label companies.
"We want to be different and work with creative people who know how to pull in players, promote brands that are at the forefront of responsible gambling and are keen to invent and innovate new casino technology.
"Sure, we may be quirky and edgy, but when it comes down to it myself, and my team, will always go the extra mile for our clients at any time that we are asked, or often before we are asked.
"The idea is to focus on the relationships, to build long standing partnerships, to offer services that others don't, and to do something with a difference."
Said to offer 'no-nonsense' white label solutions for budding entrepreneurs and established industry names looking to launch their own online casino, White Label Casinos will start life with more than 170 members of staff moving into its new offices in Pendergardens, Malta.
Addressing the split from iGaming Group, White Label noted that it will enable the firm "far greater autonomy" in its decisions moving ahead and stressed that, despite working independently of each other, the relationship between the two companies will "maintain a client/platform' partnership.
Looking to both the near and long-term future, the company plans to secure several new licences in key jurisdictions, expanding into new markets and verticals. Alongside this, White Label also has ambitions to launch its own B2C casino brand.