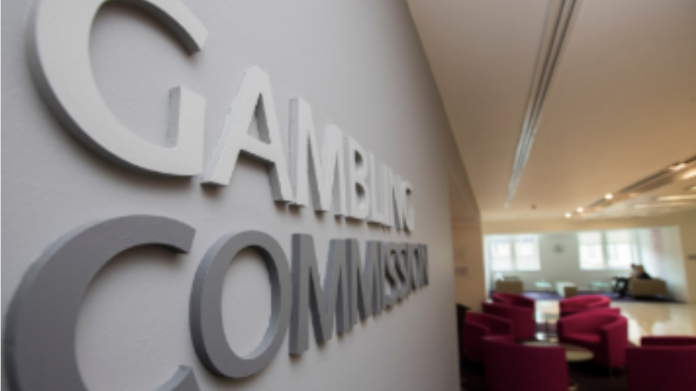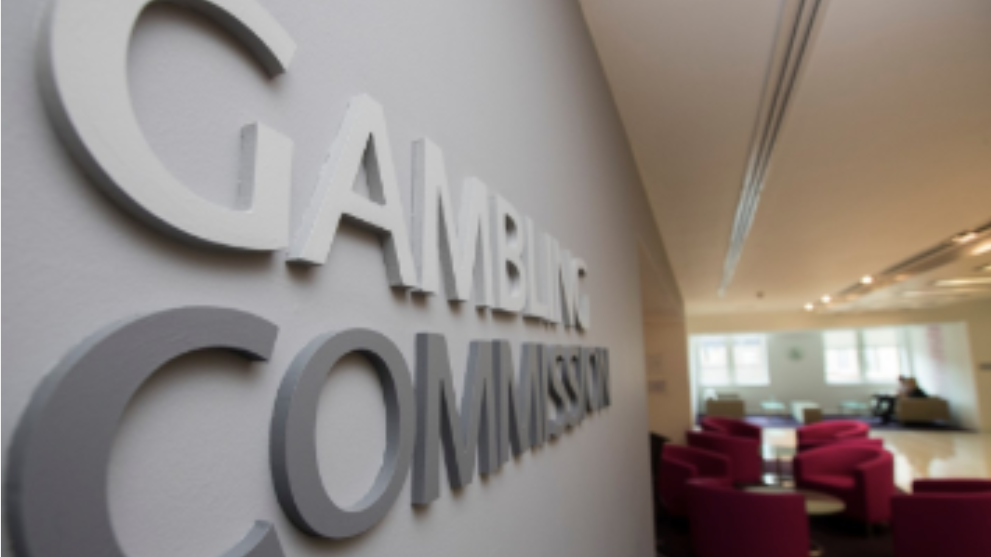 Tim Miller, Executive Director of the UK Gambling Commission, has warned that just because illegal options exists this should not "mean that the regulated gambling sector should have lower, less fair or less safe standards"
Speaking at the ICE World Regulatory Briefing, Miller cited investment into R&D, ongoing innovations and the embrace of digital, multinational operations in noting that the industry reflects that of global tech.
"This looks and feels more like an international 'big tech' than where gambling companies were only 20 years ago," he said.
And that clearly has implications not just for how they operate but how they impact on consumers and how we as regulators need to do our jobs as well.
"When combined with the highly competitive market that gambling companies find themselves in across many jurisdictions, this has led to a number of trends that the Commission wants to flag."
This first placed the pace of M&A under the microscope, with top three operators in Great Britain having increased market share from a third to half in just five years.
Furthermore, it was also noted that the top 10 operators now represent 77 per cent of total B2C GGY in Great Britain, with the top three accounting for over 50 per cent.
"Of course these deals continue to get more complex," he said. "More multi-layered. And so more expensive to investigate from our perspective as the regulator."
Furthermore, in addition to suggestions that the lines "are becoming increasingly blurred" when it comes to novel products, such as NFTs and cryptocurrency, the issue of illegal online gambling was also looked into.
"This is of course a concern for all regulators and the Gambling Commission is no different. We are particularly focused upon those so called 'not on gamstop' sites and we have directed more resource to it over the last year," Miller explained.
"This is especially insidious as these sites and their affiliates target people who have sought to self-exclude from gambling. Even well known publications like Readers Digest have been promoting such sites in their paid content and have ignored requests from us to remove it.
"As a result our efforts will increasingly be further upstream to seek to disrupt these illegal sites as much as possible and to work with regulators around the world, including placing pressure upon those jurisdictions that host and even licence many of these illegal sites.
"But we will never accept the argument that because an illegal online option exists, this should mean that the regulated gambling sector should have lower, less fair or less safe standards.
"Britain is, and must continue to be, a world leader in providing consumers with a fair and safe gambling market."
This saw the importance of international collaboration between regulators delved into, with the need to ensure that each aforementioned issues become more manageable, with less confusion and better all around results.
"So let's take illegal online gambling then. What might be illegal in one jurisdiction might not be in another," he continued.
"Similarly, some jurisdictions don't yet regulate online gambling at all and most regulators are largely focussed on what operators are doing in their own jurisdictions. Let's also remember that legitimate, licensed operators from one jurisdiction can actually be the illegal or black market in another.
"No one gambling regulator can be the world police, taking gambling companies to task for everything they do in any part of the world. We aren't resourced to work like that, we don't have the powers to do that and it's not what we're set up to do.
"But that doesn't mean we should ignore what an operator who is licensed or based in our jurisdiction is doing elsewhere, especially if that calls into question their suitability to hold a licence.
"Where strong relationships already exist between regulators we are increasingly seeing the bad practice and bad behaviour of some operators being shared and discussed. And that helps us look at those operators' practices and operations in our own jurisdictions.
"To be clear: No operator should want to be in this position. No operator should want to be the subject of discussion between regulators in different parts of the world."
However, no address by the UKGC Executive Director would be complete without glace being taken to the ongoing Gambling Act review and white paper publication, with Miller reiterating that, despite these ongoing efforts "we have not stopped making gambling safer, fairer and more crime free".
He concluded: "But clearly there is more we want to do with our partners and fellow regulators as well. So we will continue to share best practice, engage with our fellow regulators to share our experience and to learn from theirs.
"We will look for areas where we can work together to call out concerning practice or products – speaking with one voice, across regulators. And we will build on what we are already doing to appropriately share intelligence and proven bad practice by operators with regulators who are willing to do the same.
"Whatever a given jurisdiction's model of regulation – from prohibition to liberalised – gambling is global. So if gambling regulators are to keep on making gambling safer, fairer and crime free, we need to go global too.
"We need to keep looking for ways to work together, to drive standards up and to give consumers a high quality and safe gambling experience."