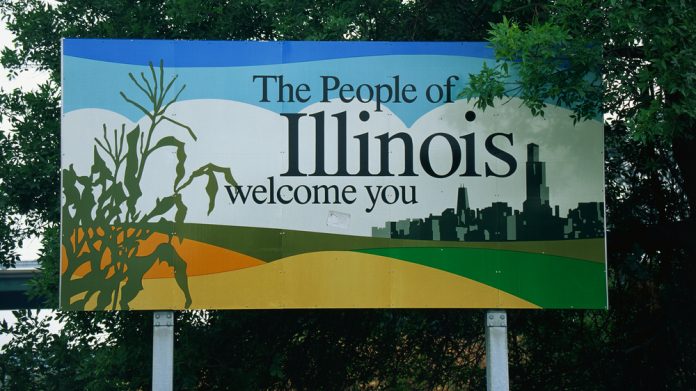 Illinois State Senator Cristina Castro has returned with a new online casino legislation bill, SB1656, after her unsuccessful attempt in 2021.
With the Illinois Gaming Board set to oversee and regulate the industry, this bill would allow the state's casinos and racetracks to apply for internet gaming licences with up to three skins on that licence.
While the cost of each initial licence will be $250,000, the tax rate would be 15 per cent on adjusted gross revenue and the bill would also allow operators to deduct promotional credit.
Dissimilarly to Illinois' sports betting, there will be no mandatory in-person registration requirements attached to the legislation. However, the legislation will present stipulations to address responsible gaming efforts in addition to diversity efforts.
These stipulations include the need for operators to establish a self-exclusion list and prominently display responsible gaming prompts on their online casino platforms.
Castro's bill will also prioritise diversity when it comes to hiring and vendor spending, using Massachusetts and Maryland's approach to sports betting as a prime example.
Under the remit of diversity, licensees will need to provide annual reports dictating their goals for the forthcoming year while outlining how they have performed on previous inclusivity goals.
In order to avoid the criticism met with the sports betting launches in Massachusetts and Maryland, which were chastised for a slow-moving operation, this bill has laid out short deadlines to fast-track applicants, particularly those with existing licences in other states.
Castro will hope that the continued success of The Prairie State's sports betting space can set a precedent for the launch of its online casino market, making the difference from her efforts in 2021.