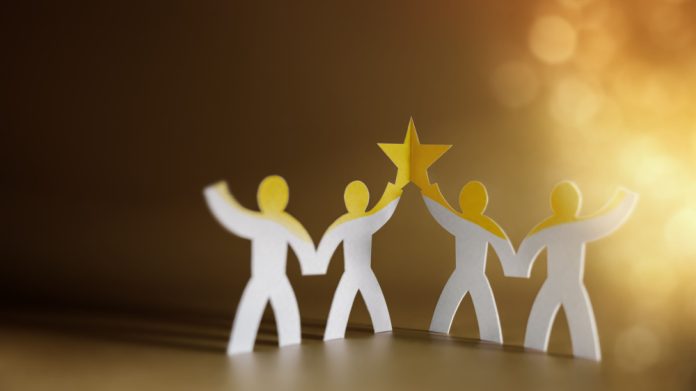 NeoGames has inked a two-year partnership with the European Lotteries and Toto Association.
Confirmed at this year's EL/ELA Marketing seminar in London, the agreement between the two entities will see NeoGames contribute as a level two partner – semi premium – to all the major events of EL for the next two years.
Moti Malul, CEO of NeoGames, noted: "NeoGames is thrilled to have become a level two partner to EL, the European lottery sector's largest and most representative organisation. 
"For over a decade, we have been providing our ilottery technology solutions and online games to European lotteries and we are glad that our partners are seeing great success with our offering.
"NeoGames today has nine EL members as its customers and we look forward to working closely with EL over the next few years, contributing to its key events and ultimately playing an instrumental role in helping its member lotteries advance their programs to their players, generate more revenue, and maximise proceeds to good causes."
Adding to the thoughts of Malul, Arjan van 't Veer, Secretary General of EL, expressed his "delight" on the partnership with NeoGames.
He stated: "NeoGames is a young and innovative supplier to the lottery sector and brings new developments and knowledge to the members of EL. We can extend our services to our members and by doing so create more value for the benefit of society."
This partnership with the EL comes off the back of NeoGames subsidiary Aspire Global's agreement with UK-based operator Metropolitan Gaming to provide the latter with its full range of technology solutions. 
Moreover, NeoGames kicked off the new year through the announcement that the firm has received a responsible gaming certification from the World Lottery Association.