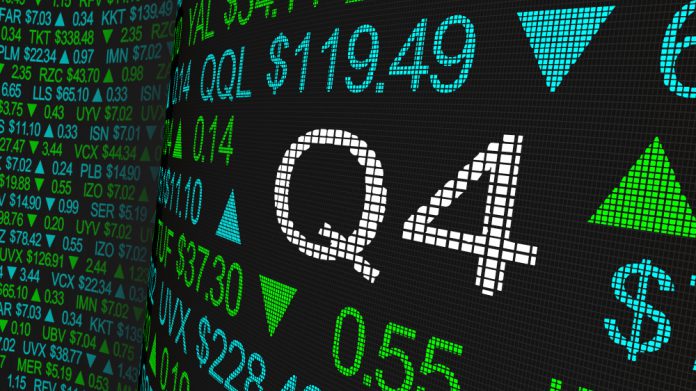 LeoVegas' struggles through the past year's third quarter continued through the remainder of the year, with a slight revenue uptick bucking the trend of a number of hits being taken.
In the first quarter since officially joining the MGM Resorts network, revenue increased one percentage point through the past year's fourth quarter, with the figure reaching €99.5m (2021: €98.2m).
Across the Nordics, LeoVegas has posted a nine per cent uptick year-on-year, with Sweden cited as posting "another good quarter" that was "driven by new records" for the Expekt brand.
In the rest of Europe division, the company documented a four per cent increase, with "healthy growth" across the UK and Spain offsetting negative impacts brought by the German market.
The final geographic reporting segment, that of the rest of the world, dropped 15 per cent, with growth said to have been "adversely impacted in the short term by the company closing a couple of smaller markets in the region earlier in the year".
EBITDA dropped 77.5 per cent to €2.6m (2021: €11.6m), which LeoVegas said was due to items affecting comparability, such as transaction-related costs, provisions for incentive programmes and the €500,000 sale of a customer database. This saw adjusted EBITDA fall 68.1 per cent to €3.7m (2021: €11.6m).
Operating loss through the quarter closed at €2.5m, down from a profit of €6.1m one year earlier, with net loss at €7.75m, which represents a swing from the €4.21m profit of 2021's Q4.
Gross profit through the quarter rose less than one percentage point to €65.8m (2021: €65.3m), with gaming taxes totalling €18.8m (2021: €17.3m), which corresponds to 18.9 per cent of revenue.
Marketing costs during the quarter came in at €34.7m (2021: €33.8m), while personnel costs also swelled YoY to €17.7m (2021: €14.2m).
Continuing the breakdown, other operating expenses increased to occupy 16.6 per cent (2021: 10.8 per cent) of revenue, with the company stating that "a major proportion of the increase was the result of provisions for player claims in two markets".
For the year to date, revenue also increased less than one per cent to €391.17m (2021: €394.65m), gross profit remained consistent €261.57m, but net loss swung to €25.81m from 2021's €11.81m and adjusted EBITDA fell 40.68 per cent to €19.49m (2021: €32.86m).
Although LeoVegas delisted from the Nasdaq Stockholm exchange in September following the completion of its takeover by MGM, the company still has bonds on the market, and so made the decision to publish its quarterly results.