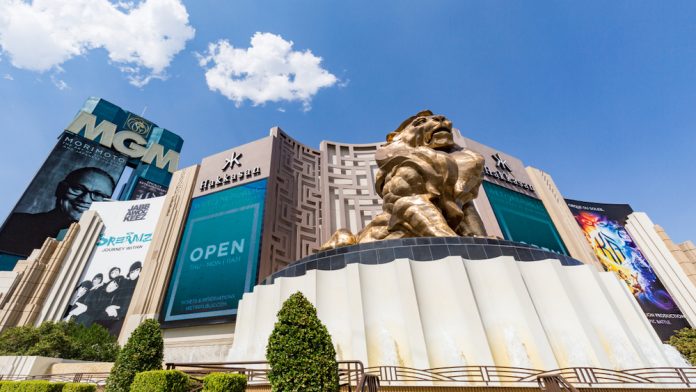 MGM Resorts International has finalised the sale of Mississippi's Gold Strike Tunica to CNE Gaming, a subsidiary of Cherokee Nation Businesses, for $450m in cash.
At the close of the transaction, which would see the operator net approximately $350m in proceeds after taxes and fees, MGM will see a master lease with Vici Properties be reduced by approximately $40m.
"Gold Strike is an iconic property in Mississippi, and the employees there represent southern hospitality at its finest," said Bill Hornbuckle, CEO & President of MGM Resorts International.
"I wish Gold Strike well, and firmly believe a bright future is ahead for this property."
For the year ending December 31, 2022, Gold Strike reported net income of $47m and adjusted property EBITDAR of $98m.
"We plan to use the proceeds from this transaction to further fortify our balance sheet, deploy capital to growth opportunities, and return capital to shareholders," noted Jonathan Halkyard, CFO & Treasurer of MGM Resorts International.
Furthermore, in connection with the purchase, CNB will also enter into a triple-net lease agreement with the aforementioned real-estate investment trust in relation to Gold Strike.
Initial rent will be $40m, in line with the MGM reduction, and will have a term of 25-years as well as three 10-year tenant renewal options. Rent under the lease will escalate annually by two per cent.
John Payne, President and Chief Operating Officer of Vici Properties, stated: "We are excited to partner with Cherokee Nation Businesses in Tunica and look forward to supporting the team as they grow their gaming and hospitality businesses."