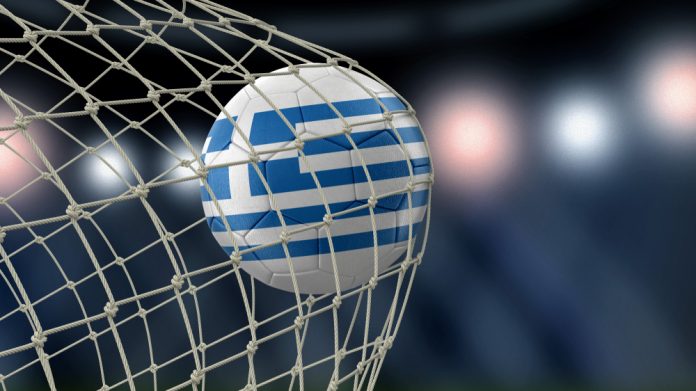 Stoiximan has voiced an aim of ensuring that "a pivotal year" for the company brings numerous successes, after the online gaming group added a sponsorship of the Greek Super League to its roster.
The league noted that the alliance was sealed following the efforts of the administration, President of the board of directors Evangelos Marinakis and unanimous decision of all the member clubs.
Katia Koxenoglou, Super League Deputy President of the board, stated: "We welcome to the Super League football family Stoiximan, a strategic partner on many levels, as the institutional cooperation between Stoiximan and Super League includes signage at the stadiums, significant TV and online exposure, as well as an action plan which aims at making the best use of the enormous potential of the most popular sport in our country."
Adding: "Stoiximan's Sponsorship, in addition to the Stoiximan Super League Championship, also marks the start of a multitude of social initiatives that will take place throughout our joint journey."
The Stoiximan sponsorship agreement is currently slated to end at the culmination of the 2024/25 season, and comprises naming rights of the championship, in-stadia branding, a joint undertaking on social initiatives and implementation of actions to enhance the fan experience
"2023 is a pivotal year for Stoiximan, marking the completion of our first decade of life and our entry into a new period of growth," commented Panos Konstantopoulos, Vice President of Stoiximan.
"We are launching the new cycle of our journey, which finds us to have achieved the greatest global distinction, as a leading company internationally and to be the only betting company in the world to be a sponsor of the FIFA 2022 Qatar World Cup, with an important partnership, this one with the leading professional football league in Greece.
"Our scope of cooperation goes beyond a typical sponsorship cooperation and extends to the expansion of the social footprint of Greek football, which is always the basis of our cooperation.
"We want to be a positive factor for the further development of football and as such we perceive our role as sponsors and names givers of the Greek football championship."
Panathinaikos currently lead the way in the Super League with 54 points from 23 games, ahead of AEK Athens' 50 points from 22 games and Olympiacos' 49 points from 23 games.