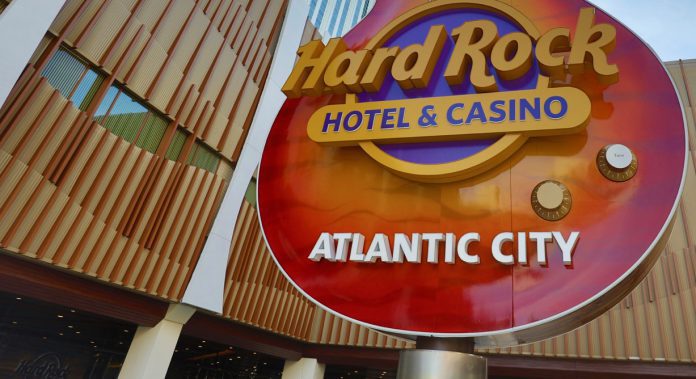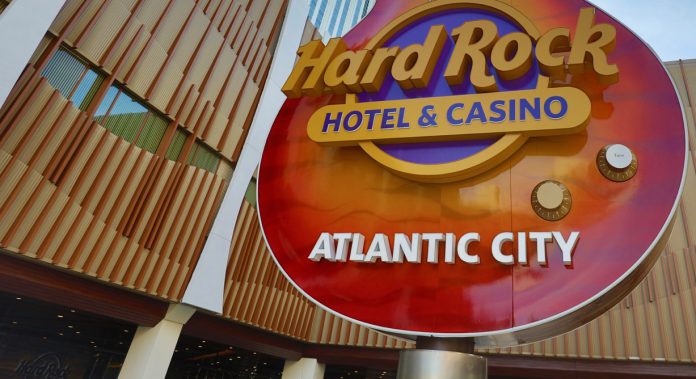 Hard Rock Hotel & Casino Atlantic City has unveiled a $10m bonus distribution, with the casino and entertainment operator also committing to a series of capital improvements to the property.
This was announced during a Town Hall gathering that was held in the region recently, where several team members also won a share of $100,000 in cash and prizes.
The primary focus of the event was to announce the aforementioned bonus issuance, with several front-line team members earning up to $20,000.
"The commitment of Hard Rock Atlantic City team members to guest satisfaction is unrivalled in this market, and it's the biggest reason for our success story here in Atlantic City," said Jim Allen, Chair of Hard Rock International. 
"We want to recognise and thank our team members for their dedication and enthusiasm, and we want to encourage them to keep up the great work."
In announcing the bonuses and awarding prizes, Allen was joined by Hard Rock Atlantic City Partners Jack Morris, Joe Jingoli Jr and Michael Jingoli, as well as George Goldhoff, newly-appointed President of the Hard Rock Hotel & Casino Atlantic City, in unveiling a combination of capital improvements.
The capital improvements are part of a fifth anniversary celebration that sees Hard Rock invest over $30m in heightening the entertainment on offer at the venue, with 2023 performances set to be delivered by Sting, Keith Urban, Janet Jackson, and Pitbull, as well as Tina Fey and Amy Poehler, Anita Baker, Zac Brown Band and many more.
"Our incredible talent base of team members, along with their superior service, has been remarkable to witness since arriving in Atlantic City," stated George Goldhoff, Hard Rock Atlantic City President. 
"I am excited to begin this next chapter with a team who has already achieved such great success. Our team members truly embody the motto, 'love all – serve all' and support our efforts to make a difference in our local community."