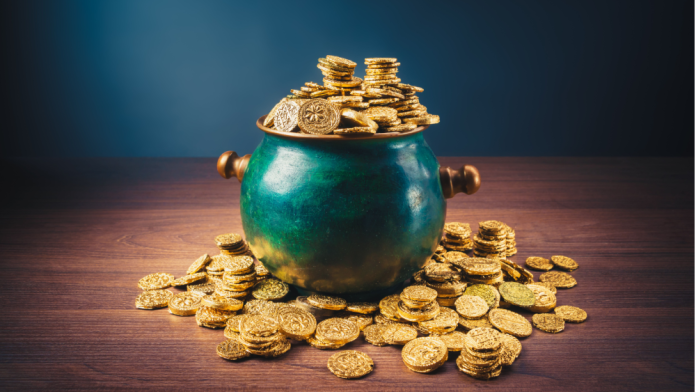 SOFTSWISS has rolled out its Jackpot Aggregator to Cleopatra Group in a deal which marks the first time the jackpot solution will be used to power an entire group of brands.
Cleopatra Group currently operates six online casino brands, including Cleopatra Casino, Paradise Casino and Bitcoincasino.
By integrating the SOFTSWISS Jackpot Aggregator across its portfolio of brands, Cleopatra Group will be able to create a number of campaigns aimed at "creating a new gaming experience and boosting player retention rates".
Aliaksei Douhin, Head of SOFTSWISS Jackpot Aggregator, said: "Running a campaign for the entire casino group is an exciting experience with a high level of responsibility, and we are delighted that it is going extremely well.
"Even though the jackpot campaign covers six brands simultaneously, the launch was speedy due to the great communication with Cleopatra Group and our managers' efforts. We are grateful to the partners for their trust in our product."
Jackpot campaigns created using the aggregator solution will cover all slots as well as live dealer and table games.
A spokesperson for Cleopatra Casino added: "We are excited about running jackpot campaigns in our casinos, as we always strive to improve our users' gaming experience. We are confident that working with the SOFTSWISS Jackpot Aggregator will bring significant results for our players and us. 
"Right from the start, at the jackpot set-up phase, we received high-quality support from the partner, and the launch of these campaigns for the six casinos went very quick and smoothly."