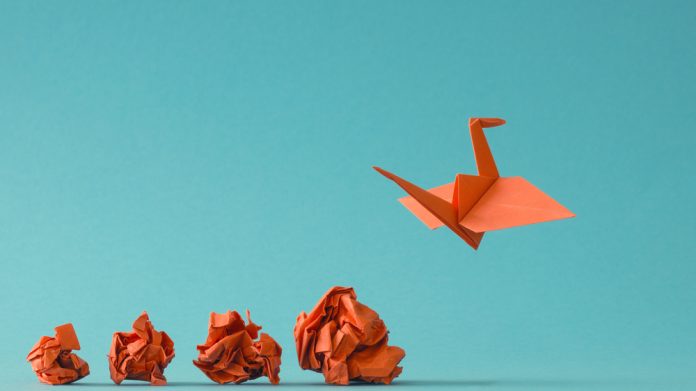 Moti Malul, Chief Executive Officer of NeoGames, has reflected on "the tremendous progress" made through the past year, which has culminated in a record quarter across the group's online lottery division as the curtain closed on 2022.
Total Q4 revenue, including the company's share in the 50/50 NeoPollard Interactive joint venture with Pollard Banknote, surged to $83.2m (2021: $21.3m), which reflects the expansion undertaken as a result of combining with Aspire Global.
NeoGames revenue closed the quarter at $69.22m (2021: $12.25m), while the group's NPI stake contributed an additional $14m, up 54.4 per cent year-on-year from $9m.
The company's ilottery revenue, plus that of NPI, stood at $28.4m, a quarterly record and up 33.4 per cent from a year ago and up 16.9 per cent from the prior quarter.
Moreover, Aspire Global revenue was $54.76m (2021: $48.73m) for the fourth quarter, a rise of 12.4 per cent YoY but a 14.6 decrease caused by the impact of foreign currency exchange rates impacted progress.
Net loss narrowed to $800,000 as opposed to the $3.6m recorded one year earlier, which the company put down to share impact from the amortisation of intangible assets related to the Aspire Global acquisition. Adjusted EBITDA increased 129 per cent to $18.1m (2021: $7.9m).
Malul commented: "We significantly evolved our business through our acquisition of Aspire Global, expanding beyond our position as a leader in global ilottery solutions, and propelling us to becoming a global leader in providing technology and content solutions across ilottery, online sport betting and igaming. 
"Our results underscore the advantage of our ability to serve customers on an integrated basis, whether they need solutions for ilottery, online sports betting, igaming, or any combination of services.
"We ended the year growing our ilottery revenue by 33 per cent during the fourth quarter, and our igaming revenue by 27 per cent as measured on a constant currency pro forma basis from the prior year.
"During 2022, we grew revenue across all business lines and we believe that we remain well-positioned to continue to deliver profitable growth into 2023 and beyond."
Total group-wide revenue for the year came in at $210.2m (2021: $84.5m), with the figure, including the input of NPI, stipulated as falling ahead of the high end of a 2022 guidance range of between $197m and $208m.
Net loss fell to $19m versus the past year's income of $4.7m due to the aforementioned circumstances, while AEBITDA increased 63.2 per cent to $54.5m (2021: $33.4m).
Furthermore, the company also disclosed an expectation to see revenue, including the group's NPI share, to be between $235m and $255m during the current year.
"Each year the global gaming industry tends to expand further into the online channel, and each year the needs of our customers evolve to require a more integrated approach across lottery, gaming and sports betting," Malul concluded.
"In our view, we are well positioned as a leader to provide our customers, both regulated state lotteries and private gaming operators, a leading, full suite of solutions to meet all their digital gaming needs.
"This was demonstrated once again in Brazil, where we carried the strong momentum we generated in 2022 into 2023 and launched ilottery and online sports betting with the official lottery of Brazil's second largest state, Minas Gerais. 
"We believe these achievements on top of those accomplished in 2022 will help position us to achieve our objectives of sustainable accretive growth and value for our shareholders."