Malgorzata Cumber, Head of HR at AvatarUX, talks about how the slots studio has turned traditional work on its head by creating an inclusive environment without a fixed location.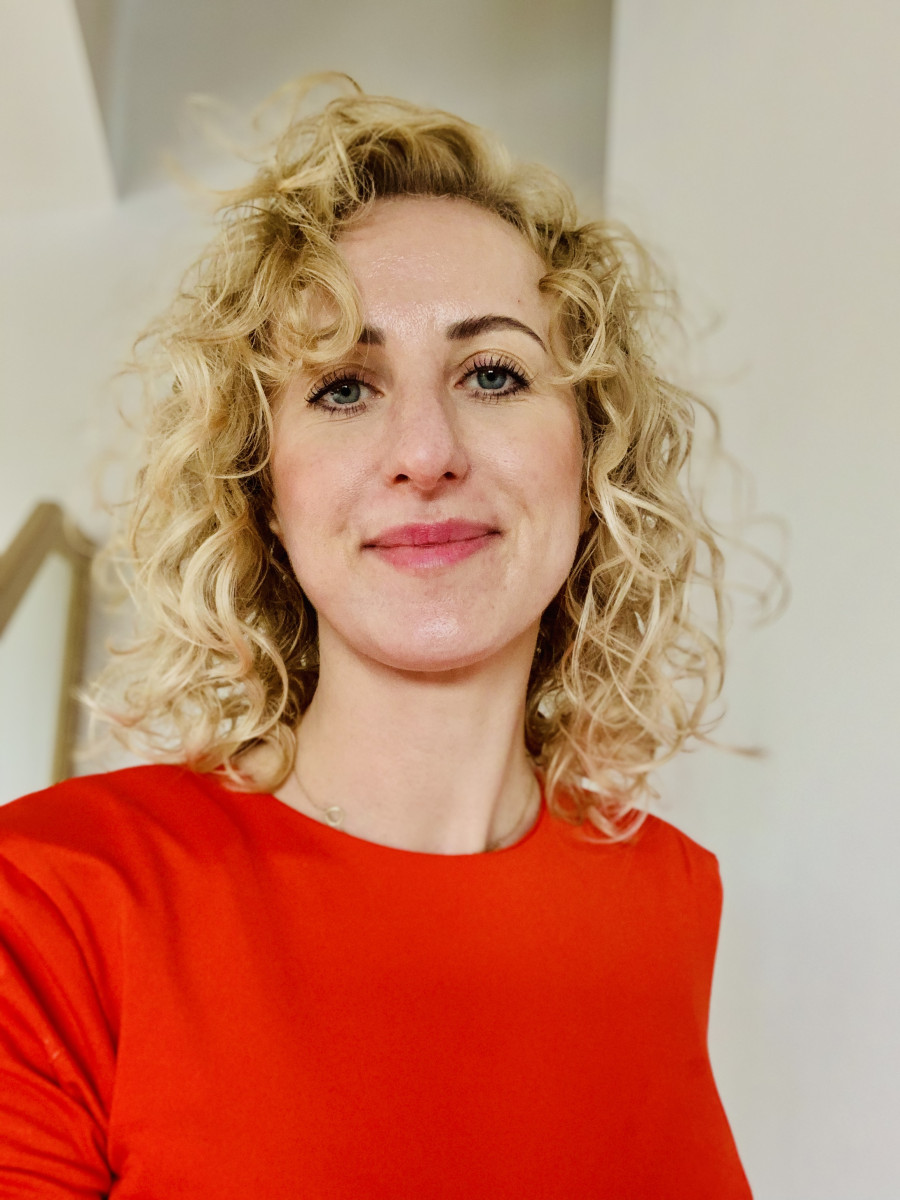 AvatarUX is well known for its innovation when it comes to slot games and mechanics. However, game development isn't the only area where we are forward-looking and open-minded when it comes to providing fantastic solutions.
Our approach is different from many others, as it puts our employees' needs and preferences first, allowing them to work remotely irrespective of location. This approach is based on trust, autonomy, ownership, and clear communication, which are the remote work key pillars.
One of the benefits of this way of working is that it leads to relaxed and happy employees, who enjoy going to work, but also get to experience a real work-life balance. Additionally, AvatarUX has seen high results in employee surveys regarding their well-being, happiness at the workplace, and job satisfaction.
We're proud of our very diverse team, with 16 different nationalities working as one cohesive unit. Moreover, we've got a fantastic gender balance, with female leaders and a positive blend throughout every level of our workforce.
The impact on our work environment is evident, with our retention figures making for impressive reading. We have had low turnover since 2019, and most exits have been due to personal reasons. The high number of internal promotions and changes of position also indicate that employees seek opportunities within before external offers. All these factors contribute to making AvatarUX an attractive employer in the market, with a recognisable brand and culture.
Flexibility bearing fruit
The company's flexible approach has resulted in higher employee motivation and performance levels, as well as profitability for the company. This way of working also helps attract talent in a super competitive marketplace, with us regularly adding great talents who want to work with the company and feel that it is the right environment for them.
However, there are also challenges in implementing remote work, such as overtime and the overlap between work and personal life. To tackle these challenges, AvatarUX has introduced a zero-overtime policy and improved its roadmap planning. We have also introduced clear goal and target setting, with additional daily stand-ups to share progress, workload, and help team members plan both their work weeks and personal lives.
To ensure collaboration and that people feel part of a team, the company has implemented various strategies, such as clear communication tools and ways, onboarding processes, feedback culture, and virtual team-building activities.
These activities include Wednesday Coffee, Asana Tuesday for health and well-being aspects, internal game tournaments, face-to-face meetings per location, and company events and gatherings. Ultimately, we want to build a culture that people love, even without the traditional office building and usual contact that comes through having a bank of desks.
By embracing remote work before the COVID-19 pandemic and making it part of our recruitment and growth strategy, we've been able to reap the benefits as the wider industry adapted. Our approach has led to happier and more motivated employees, a diverse team, and an attractive employer brand.
This model is something we're incredibly proud of, as we're able to prioritise employees' needs and preferences, resulting in a more productive and efficient workforce, and create a happy company from top to bottom.