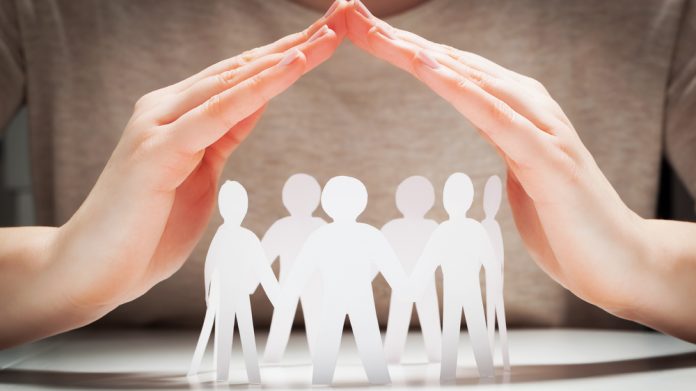 The Danish gambling regulator, Spillemyndigheden, has hailed the "important role" that ROFUS plays in ensuring the protection of players who need a short or long-term break from gambling.
In addition to also praising the tool as "useful and very meaningful," the DGA revealed that player registrations have recently topped the 40,000 barrier.
Since being introduced in 2012, the number of sign-ups has increased every year, which the regulator said falls in line with the "partial liberalisation of the Danish gambling market". A 3.53 per cent uptick was felt from 2022's 38,921 to the current 40,296 that are currently registered.
Since January 1, 2020, Danish facing online gambling operators, as well as land-based casinos, are required to refer to ROFUS in their marketing of gambling products.
"Since 2016, we have worked intensely on improving the awareness of ROFUS", explained Anders Dorph, director of the Danish Gambling Authority.
"Among other things, we have launched two large campaigns on TV and social media, which were very successful. Our most recent figures from 2021 show that 45 percent off all Danes know of ROFUS.
"I believe that our campaigns have contributed to raising the awareness of ROFUS among the Danish population. It is important to us that the Danes know that they can opt to self-exclude if they feel that their gambling activities have gotten out of control."
Furthermore, the Danish authority also points to two consistent results that have been witnessed through the current 11 year lifespan of the ROFUS system.
The first of these is that 66 per cent of those registered, or a little over 26,500, opted for a permanent exclusion, while 76 per cent of the total figure are men (as of February 2023).
"It is essential to ensure a safe gambling market that those who need to self-exclude from gambling for a short while or a long-term period can do it easily and effectively," added Dorph.
"That is why ROFUS is a success, and we are happy to be able to offer such an efficient tool for Danish players."