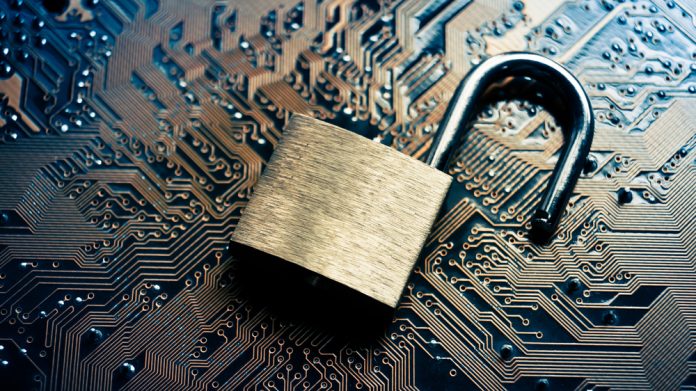 Evoplay has celebrated its latest privacy development after completing the acquisition of an ISO Certificate 27701 for its privacy information management system.
Having overseen a "rigorous" inspection of its privacy management system granted by Swiss Approval International, the licence assures that the supplier has the appropriate procedures in place to protect personal data.
Ivan Kravchuk, CEO at Evoplay, commented: "Obtaining ISO 27701 certification is our latest layer of protection to ensure the privacy and security within Evoplay and our interaction with other companies.
"As a top-level supplier, we want to showcase that we've protected every area of our business – from game development to contacting partners and employee work structures."
Issued on February 6, the certificate will remain valid for one year and ensures that Evoplay's privacy and security systems comply with global legislation, including European Union's General Data Protection Regulation, Brazil's General Data Protection Law and California's California Consumer Privacy Act.
Kravchuk continued: "The accreditation not only demonstrates our commitment to responsible data management and handling but also provides a competitive edge by assuring our partners that their privacy is of utmost importance to us."
This announcement follows the igaming provider's recent expansion efforts in the Baltic region, which saw Evoplay form a content partnership with 7bet to bolster its Lithuanian positioning.