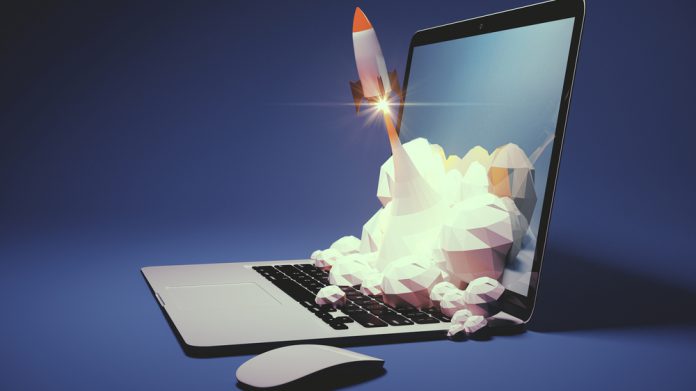 Igaming start-up JNS Gaming has announced the relaunch of LynxBet, an online casino and sportsbook brand, in partnership with platform provider Delasport.
Focusing on establishing solid player bases in South America, Canada and Asia, LynxBet aims to deliver a "new world of entertainment for players worldwide" inspired by the growing influence of the metaverse.
Jeremy Taylor, JNS Gaming CEO, stated: "Following months of hard work behind the scenes, re-introducing LynxBet to the marketplace after partnering with Delasport is an exciting moment for JNS Gaming.
"We understand how competitive and saturated the igaming industry is, which is why we devised an immersive platform that offers something alternative for players to explore.
"We want to build a player experience and brand that stands apart from the hundreds of white label operations and with their fantastic product, strong roadmap of innovation, and great reputation, Delasport shares in this philosophy.
"Simply put, JNS Gaming is an igaming start-up like no other. We are very ambitious and truly believe that our unique user journey will captivate players worldwide. Over the coming months, we will be revealing more developments that will illustrate our desire to propel LynxBet to new heights."
To target the aforementioned markets, the collaboration's 'Land of LynxBet' front-end will place an emphasis on localised service, offering customer support in a range of languages via email and live chat as well as localised payment methods for each jurisdiction.
Regional teams have also been established in a bid to create a "more personal player experience", further impacted by plans for significant marketing investment and partnerships with local brand ambassadors, set to be announced in the coming months.
Oren Cohen Shwartz, Delasport CEO, added: "We are very pleased with going live with Lynxbet. We are cementing our position as a global leader in sports betting and casino solution providers.
"I am sure that Lynxbet players will be happy to engage with a modern, personalised and unique betting experience; and that our partnership will be fruitful."