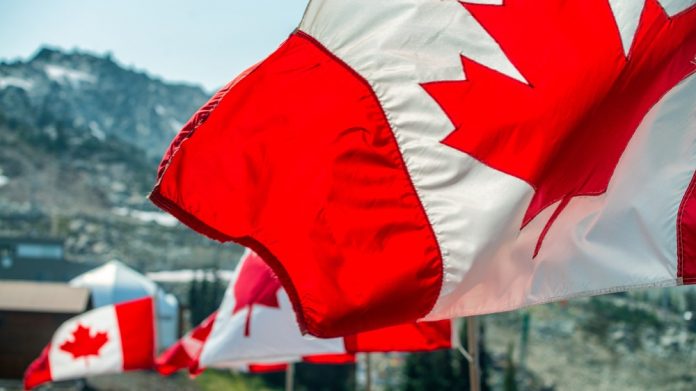 NorthStar Gaming has announced the acquisition of Slapshot Media, purchasing 100 per cent of the Canadian igaming marketing and managed services firm.
Slapshot Media specialises in providing managed services to Spreads.ca, an online casino site operated by the Abenaki Council of Wolinak, as NorthStar looks to open up the Canadian market to its brand outside of Ontario.
Through the move, NorthStar is set to acquire 100 per cent of Slapshot's issued and outstanding shares for C$1.8m, payable in 3,272,727 common shares deemed at a value equal to $0.55 per share, subject to customary post-closing adjustments for working capital.
"The acquisition of Slapshot expands our ability to enter new markets faster as we look to introduce NorthStar Bets to consumers across the country," commented Michael Moskowitz, CEO and Founding Partner at NorthStar.
"We are hyper focused on growing the reach of NorthStar and this strategic acquisition and partnership further positions NorthStar for rapid growth into new markets within Canada."
The company made clear that Spreads.ca is, and will remain, unavailable in Ontario, confirming that NorthStar Bets will continue to be the only online casino and sportsbook offered by the company in the province.
Additionally, the vendors of Slapshot will be entitled to a separate earn-out of up to C$500,000, based on revenue performance of Slapshot for the 12-month period following the transaction, payable by the quarter in NorthStar common shares.
These common shares will have a deemed value per share equal to either a 20-day volume weighted average price calculated at the end of each applicable quarter or $0.45 per share, depending on which is greater.
Completion of NorthStar's transaction is subject to customary closing conditions, including, but not limited to, the approval of the TSX Venture Exchange, with closing anticipated on or before May 5, 2023.