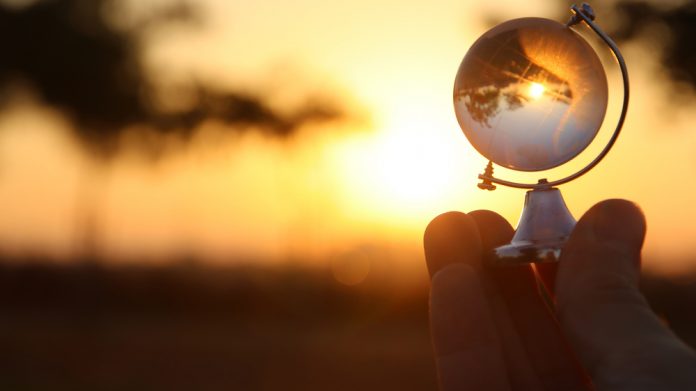 CT Interactive is maintaining its 2023 pace of expansion after striking a further commercial tie-up that will see Skilrock become the latest beneficiary of the group's content suite.
This will see the technology platform and service provider bolster its range of online gaming titles, with the content provider noting a "strong presence in the Latin American and African markets" as key plus point of its latest link-up.
Milena Tsankarska, Head of Business Development EMEA at CT Interactive, commented: "We are extremely happy about our recent partnership with Skilrock as it gives us the opportunity to appeal to the African and Latin American audience with one of the markets' giants that knows how to successfully interact with the local players. 
"This deal is an incredible opportunity for our mix of games to become visible to a larger audience in these regions".
As a result of the partnership, Skilrock will bolster its INFINITI gaming platform with an added range of games, with the CT Interactive suite including titles such as Dancing Jokers, Dice Quest, Chilli Jester, Beetle Dice and more.
Sujit Lahiry, Executive Director & CEO at Skilrock Technologies, stated: "We're honoured to have integrated CT Interactive's exciting content onto our platform. 
"The brand has established itself as one of the best suppliers in the sector, and we are happy that through this deal we will give our players access to some of the finest content available".
CT Interactive has inked an array of similar such partnerships across recent weeks, with Skilrock following in the footsteps of Atlas, Grandwin and Pascual Gaming, as well as certifications in a range of jurisdictions. 
"Our company has increased its Latin American and African presence significantly over the last year," Antonio Donov, Business Development Manager EMEA at CT Interactive, added on the supplier's latest agreement.
"We are very pleased to enter into a partnership with a company which has reached into markets with huge and relatively untapped potential, such as Latin America and Africa."