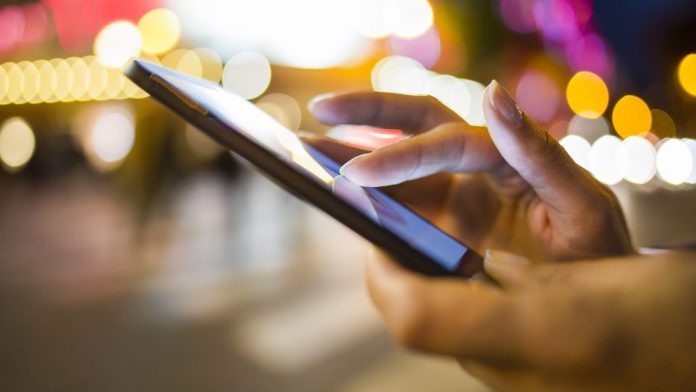 Bally's has issued an update regarding the progression of an ongoing restructuring program amid a vow that the group's interactive business will be "back up and running in an effective and efficient manner".
The former, disclosed earlier in the year, related to the group's interactive and north american online gaming segments, with the first quarter having reached restructuring expenses of $16.8m.
"The company implemented its cost-saving initiatives quicker and deeper than originally anticipated, and continues to evaluate additional cost-saving opportunities," Bally's noted.
In addition to also heaping praise on a North America interactive segment that "significantly outperformed as cost-savings initiatives took hold," Robeson Reeves, CEO, also touched upon future ambitions in the space for the company.
This, he said, includes reaching a goal of between six per cent and seven per cent market share in New Jersey, where it is reported that the group currently possesses a four per cent hold.
Elsewhere, progress is said to have been made in Ontario, with a Pennsylvania launch slated for the current month and ongoing monitoring of an igaming bill that was recently introduced in its home market of Rhode Island also being undertaken.
"We are pleased to have achieved strong results across all three of our segments"

Robeson Reeves, Bally's CEO
"Overall, our igaming business is generating positive returns and we are very optimistic about the future of this business," he noted.
In addition to hailing the publication of an overdue gambling act white paper in the UK as bringing long awaited clarity for the region's operator, Bally's also detailed its performance across the first three months of the year.
This saw revenue track an uptick of 9.2 per cent year-on-year to $598.72m (2022: $548.27m), with gaming contributing $486.89m (2022: $463.7m) while non-gaming occupied $111.82m (2022: $84.56m) of that total.
Elsewhere, net income secured a significant increase from $1.9m one year earlier to $178.3m this time around, while adjusted EBITDA rose 10.2 per cent to $126.4m (2022: $114.7m).
"We are pleased to have achieved strong results across all three of our segments, casinos and resorts, international interactive and North America interactive," Reeves continued. 
"Notably, our casinos and resorts segment saw continued momentum across the portfolio, generating record first quarter revenues of $328.8m and adjusted EBITDAR of $105.1m, despite the impact of severe weather conditions that occurred in Lake Tahoe throughout the quarter and in Evansville in late March. 
"There is significant consumer demand for this project, and we couldn't be more excited to begin producing results"

George Papanier, President of Bally's
"International interactive revenue also remained strong, increasing 7.2 per cent overall, primarily driven by increased revenue activity in the UK totalling 9.6 per cent on a constant currency basis."
Furthermore, Bally's has also raised the low end of its AEBITDA guidance range for the full-year, with this now expected to fall between $665m and $700m. This includes a range of $40m to $50m of losses in North America interactive. Revenue is estimated to remain in the range of $2.5bn to $2.6bn.
Looking at the aforementioned resorts and casinos performance, as well as expectations for the period that lies ahead, George Papanier, President, added: "Importantly, our portfolio's near-term capex cycle has peaked for our casinos and resorts segment as several of our growth projects have come to or are nearing completion. 
"This includes an upgrade of our flagship Bally's Twin River in Rhode Island, which was completed in April, and our Kansas City expansion that will conclude in July. We look forward to the opening of the Chicago temporary casino in late summer 2023, which is on track and on budget.
"We are also advancing the full build of our Bally's Chicago permanent facility, which is slightly ahead of schedule and on budget for opening in the summer of 2026. There is significant consumer demand for this project, and we couldn't be more excited to begin producing results."