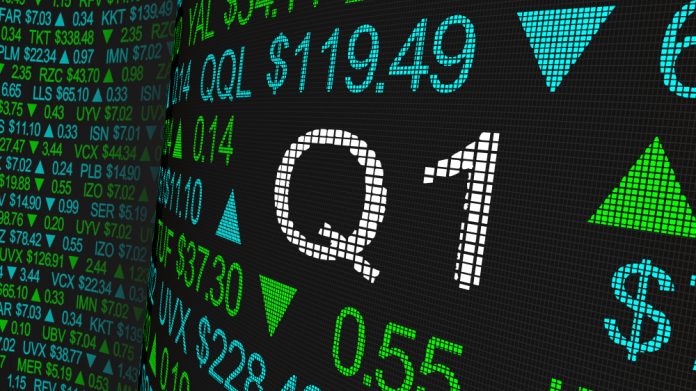 Everi has stressed a focus on integrating recent acquisitions in a bid to drive expansion opportunities through the current year and beyond.
This follows a first quarter across which CEO Randy Taylor said the group has "continued to demonstrate our consistent growth profile".
Despite an uncertain macroeconomic environment and higher interest rates, Taylor noted that the group continues "to be favourably positioned to deliver solid top-line growth". Everi is expecting to reach net income of $92m and $150m in free cash flow at the culmination of 2023.
Revenue through the year's first quarter came in at $200.5m, up 14 per cent from $175.6m, driven by the impact of the aforementioned purchases as well as a continued uptick across the group's games and fintech reporting segments.
The former of those divisions saw revenue increase nine per cent to $107.4m (2022: $98.3m), which is aligned to a 15 per cent uptick in gaming equipment sales and a seven per cent rise from gaming operations, inclusive of digital.
Taylor noted that "customer demand slowed" ahead of the launch of the group's Dynasty Vue cabinet, however, it was added that "deliveries of this new cabinet began on schedule and early customer and player feedback has been encouraging, as we are seeing strong initial demand".
Elsewhere, revenue across the fintech segment rose 20 per cent to $93.1m (2022: $77.3m), due to increases of 13 per cent growth in financial access services, 35 per cent in software and other revenues and 34 per cent in hardware sales.
"In our fintech segment, we achieved another quarter of strong double-digit growth in revenue, operating income and Adjusted EBITDA," Taylor commented.
"Solid same-store growth in transactional activity led to player funding that exceeded $11bn on a quarterly basis for the first time and drove revenue growth in financial access services.
"This growth, combined with even higher growth in hardware and software and other revenues, helped drive an all-time quarterly record in fintech revenues."
Group-wide operating income remained largely flat at $52m (2022: $52.6m), with year-on-year increases in operating expenses, research and development expense, and amortisation and depreciation reflecting the impact of acquisitions, as well as higher development costs to support growth initiatives.
Adjusted EBITDA rose three per cent to $92.5m (2022: $89.6m), inclusive of the impact of $3.6m in higher development costs to support future growth.
In addition, the company has also reaffirmed full-year guidance, with net income anticipated to fall between $92m to $100m. The lower end of this range has been raised to reflect the benefit of a lower expected provision for income tax.
"Our financial results continue to benefit from our capital allocation priorities, including our focus on high-value internal product development efforts and our ability to execute on strategic tuck-in acquisitions for businesses that we expect to scale and optimise, such as our recent acquisition of the assets of Video King, a leading provider of integrated electronic bingo gaming tablets and systems, that closed on May 1," added Taylor.
"With our anticipated strong free cash flow generation, we expect to continue returning capital to our shareholders through our increased share repurchase program, while we focus on integrating recent acquisitions that provide incremental growth opportunities in 2023 and beyond."