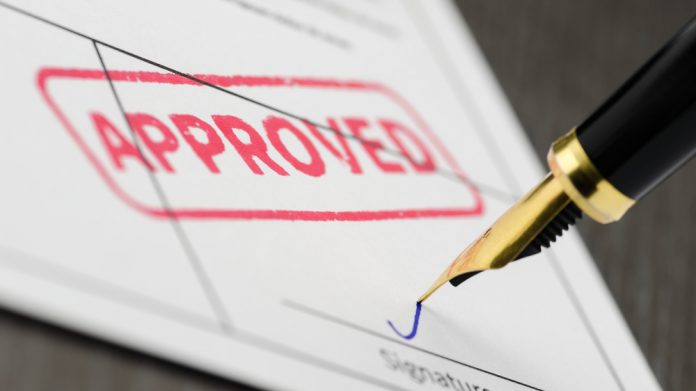 The Riksdag, Sweden's highest decision-making assembly, has approved a series of measures that it is said are to be adopted to foster a healthier and safer gambling market.
As a result of giving the nod to a series of government proposals, the measures are set to enter into force on July 1, 2023, which is also the date that the country's B2B licensing regime will kick into action.
Among the proposals is an obligation for firms to disclose information to the Police Authority on request, should this be required in order to investigate crimes in connection with gambling.
Contingencies to prevent match-fixing have also been approved, with it possible that personal data will be stored and passed on when a sporting event has been manipulated in connection with betting.
The Riksdag has also disclosed its support for a heighten of penalties regarding bribery, and has recommended that Nordic co-operation should be prioritised as a preventive measure.
Furthermore, back-up is also offered to a motion that suggests the country's government should consider investigating a regulation "regarding so-called loot boxes and other lottery-like elements in computer games".
There will also be opportunities to invoke payment service providers to block bets and payout of winnings to and from unlicensed gaming companies.
The measures, acknowledged by the Spelinspektionen, also include the possibility for the Swedish Gambling Authority to purchase services under a hidden identity as part of its ongoing supervision.
In addition to approving an array of measures, the Riksdag also notified that approximately 50 proposals regarding online gaming issues, stemming from a general motion period in 2022, were rejected.
As previously alluded to, the country's regulator has been reviewing and approving an array of B2B licences ahead of the permits, which cover an initial five year period and come into effect on the aforementioned date.