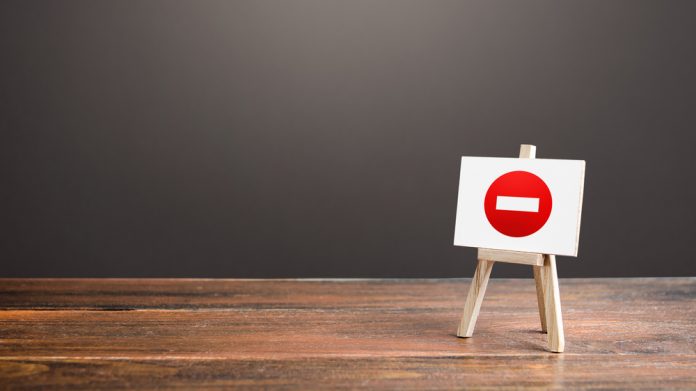 Online gaming firm Feral Holdings has been issued with a formal warning after the Australian Communications and Media Authority found that the group was contravening the country's laws.
This comes after an investigation discovered that the company was found to be providing prohibited interactive gambling services, which was being undertaken via a CS:GO Roll website.
An inspection found that Feral, which details registered addresses in Belize and Cyprus, was permitting the provision of casino-style online games, which are illegal under the Interactive Gambling Act 2001 if the games are played for money or anything else of value.
It was found that CS:GO Roll allowed users to deposit 'skins' from the Counter Strike: Global Offensive video game in exchange for in-game coins.
These could then be utilised to wager on the aforementioned games, with winnings to be paid out in the form of skins and subsequently converted into real money using third-party platforms.
In addition to issuing a warning to the group, the ACMA has also urged consumers to check that services being used are legal in Australia via a register of licensed interactive wagering services.
Nerida O'Loughlin, ACMA Chair, said: "Providing casino-style games online is prohibited in Australia when playing for money or something of value, whether that's Australian dollars, cryptocurrency or in this case, online gaming skins.
"Skins gambling services are particularly concerning as they tap into a youth market and have the potential to convert gamers into gamblers."
Earlier this year, a fresh wave of enforcement action was undertaken by the ACMA, with the media watchdog requesting that yet more sites be taken down.
As a result of blocking eight more websites, the group reports that it has now taken down 709 illegal gambling and affiliate websites since making its first blocking request.
In addition, more than 180 illegal services have also pulled out of the Australian market since the statutory authority started enforcing new illegal offshore gambling rules in 2017.