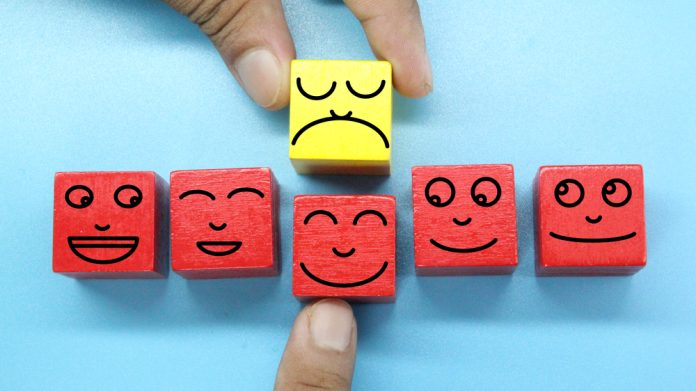 California's Graton Resort and Casino has become the latest US-based gaming venue to team-up with OPTX in a bid to "create the best possible customer experience".
This will see the property replace its current technology with the OPTX solution, with the entire suite of marketing, player development, slots, connect, slots and artificial intelligence solutions.
Graton Resort and Casino features 3,000 slots, more than 100 table games, a live poker room and VIP gaming salons.
Brian Green, Vice President and Assistant General Manager for Graton, said of the decision. "It is every casino operator's dream to create the best possible customer experience while optimising the bottom line. The team at Graton looks forward to utilising OPTX's elite software."
OPTX provides an end-to-end solution focused on slots, marketing and campaigns, player development and artificial intelligence, which are available via desktop and mobile applications.
The data intelligence used creates actionable recommendations for casino operators, provides real-time individualised insights in a bid to ensure that no actionable player is missed, and looks to empower teams to spend less time compiling data and more time implementing strategies that increase guest visitation, revenue and profitability.
Brooke Fiumara, OPTX co-CEO, noted: "The team at Graton sought out OPTX to provide a tool that will be utilised across departments to create a single source of data and operational functionality for multiple disparate systems within the property."
Adding: "Upgrading to OPTX provides the Graton team with an intuitive and easy-to-use application for data-driven decision making that directly impacts the guest experience.
"From artificial intelligence-driven marketing campaigns to strategic machine placement on the floor, OPTX will help them optimise the most important areas of their business."