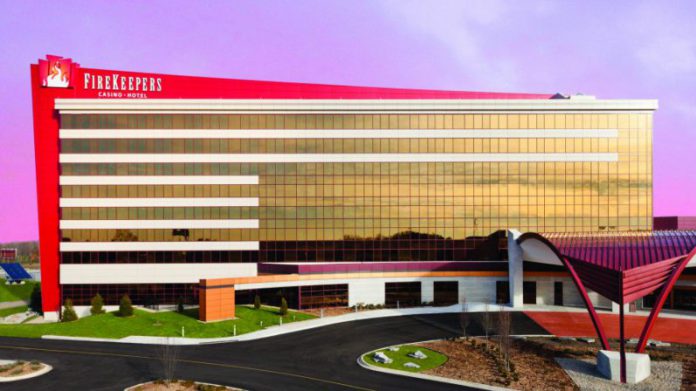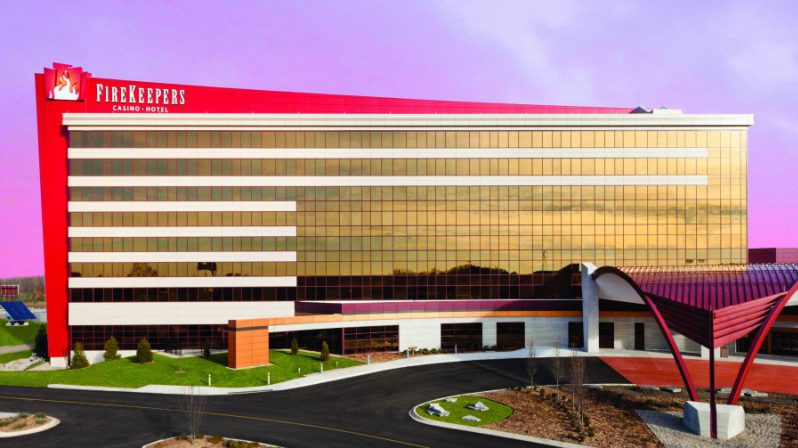 FireKeepers Casino Hotel has cited "solid growth" across both retail and online sports betting amid a "comprehensive partnership" being secured alongside US Integrity.
The Battle Creek, Michigan-based gaming establishment has stressed the need "to ensure the highest of standards" in extending a partnership that was first secured last year.
USI will provide Firekeepers with integrity monitoring services via its proprietary dashboard, with the group to conduct analysis across dozens of data sets to identify any potential irregular contest-level, officiating and sports wagering-related patterns.
"US Integrity is proud to partner with FireKeepers Casino Hotel and assist with the protection of their sports-betting platform," said Matthew Holt, USI's CEO and co-founder.  
"USI's mission is to provide conflict-free, best-in-class insights and compliance solutions to our clients. We are looking forward to working with the outstanding team at FireKeepers Casino Hotel.
"Their commitment to fair and safe sports wagering aligns with the integrity standards USI aims to uphold throughout the legalised sports-betting market."
The establishment debuted an on-property sportsbook location during June 2020, which was followed by the launch of a mobile and online sports betting platform a little over one year later.
FireKeepers Casino Hotel also features 2,900 slot machines, 63 table games, and a 26-table live poker room, alongside a 446 room hotel, event centre and array of food and beverage outlets.
In addition, the venue's sporting footprint includes title sponsorship of the FireKeepers Casino 400, a NASCAR Cup Series race at Michigan International Speedway and a host of the FireKeepers Casino Hotel Championship, an EPSON Tour-Road to the LPGA golf event.
"We are very excited to be working with US Integrity as we have continued to see solid growth in  sports betting, both on-premises and digitally," added Jim Wise, Vice President of Marketing & Sports/Online Gaming at FireKeepers Casino Hotel. 
"Having USI as a partner ensures the safest bets for our guests, as we have the ability to identify potentially suspicious wagering activity in real time."