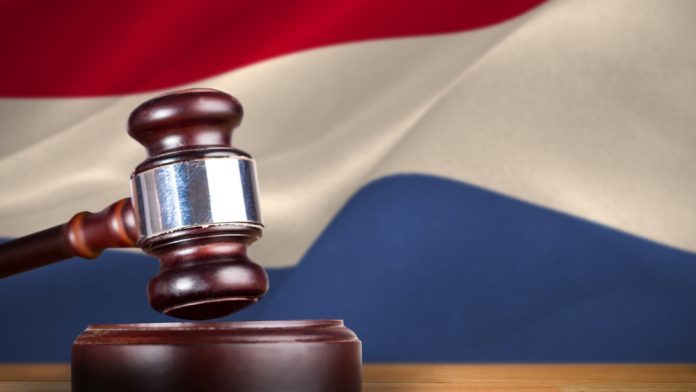 The Kansspelautoriteit compliance crusade is showing no signs of slowing down after a pair of enforcement notices were issued to Winning Poker Network and Goldwin.
Orders subject to periodic penalty payments were previously issued to the pair for illegally admitting Dutch players to online gaming offerings. This sees those question ordered to cease activities for which they do not possess a licence. If they do not comply, a penalty is subsequently handed out.
The former was issued with a cease and desist order in March, which came after a September 2022 investigation that was undertaken by the Dutch gaming authority.
Despite vowing to terminate these practices via its AmericasCardRoom entity, a secondary investigation found that a new account could easily be created on another website of the same provider, TruePoker, which made it possible to participate in online games from the Netherlands.
As a result of this violation, the Ksa has imposed an order subject to periodic penalty payments of €25,000 per week, with a maximum of €75,000. The investigation will continue with a view to permanent end to illegal offering, with a warning of further potential enforcement action also issued.
In addition, it was also previously discovered that GoldWin offered the chance to gamble online without having the correct licence via its WestCasino entity.
A penalty of €239,000, with a maximum of €717,000, was issued, however, a second inquiry revealed that the violation has since ceased. Should a further infringement occur, the periodic penalty payment will be imposed once more. Appeals can be lodged to each decision.
René Jansen, Chair of the Ksa, said: "It must pay off for providers of games of chance to offer their games legally. That is only possible if we take the wind out of illegal supply. We are fully committed to stopping these practices."
Already this year, the Ksa has been on something of a regulatory rampage after issuing a slew of sanctions, which most recently saw the Ksa issue a second financial sanction to online gambling provider Bingoal following a further violation within the country.
A fine of €400,000 for advertisements being aimed at young adults (18-24) followed a €350,000 penalty being handed down in February. This came after it was found that "for a number of days in June 2022" players were permitted to access the site without consulting the Cruks self exclusion system.